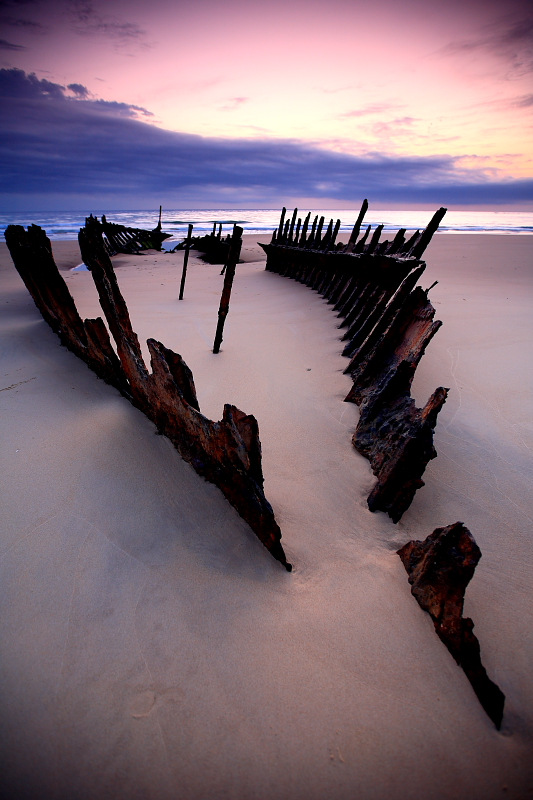 Dicky Beach is an unspoiled stretch of sun-drenched white sand, on Queensland's magnificent Sunshine Coast. The north-east facing beach is about 2km north of Caloundra and was named after the iron screw Steamship SS Dicky which was washed ashore in 1893 during a cyclone with a crew of 11 and 40 tonnes of Sand. Attempts to relaunch it proved unsuccessful so it was used
for local dances until someone knocked over a kerosene lamp and it
was burnt out.
SS Dicky is a photographic delight! The skeleton rests on a 800m long pristine beach stretch extending from low rocks at the northern end to a bluff and rock platform at the southern end. The small Bunbubah Creek crosses the centre of the beach, with a caravan park on its banks. North Caloundra Surf Life Saving Club sits above the north side of the creek, with a watch tower on the beach. There is a large car park just off the main road on the south side of the creek. Dicky Beach is extremely popular during the Christmas holidays.
Special Photographic Features or Notes
Dicky Beach can be a bit of a mess during summer when wild storms lash the beach and the wreck. Either the Wreck is almost completely exposed or it is almost invisible at high tide. Dramatic erosion and sand movements are the moods of nature and allow for different views and compositions. The empty hull provides great opportunities to play with geometries and shadows. Take advantage of blurred water with slow shutter speeds
During Winter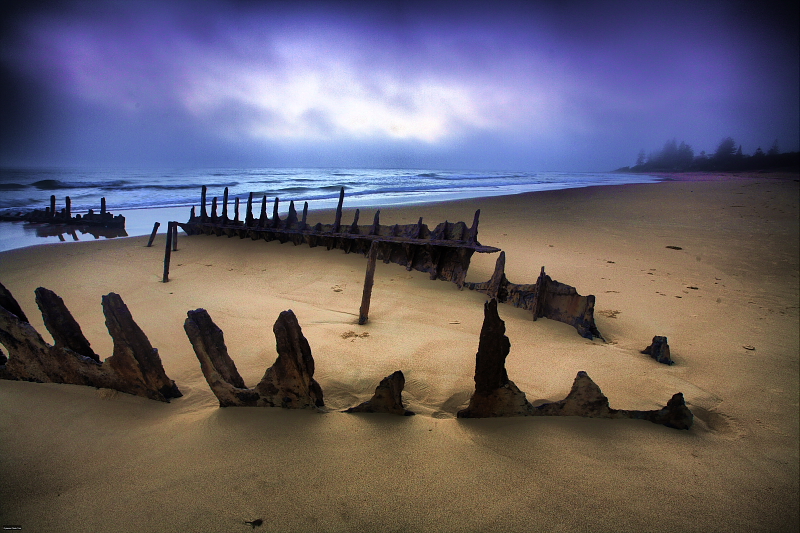 Queensland Winter mornings often are completely cloudless. There is a limited window of opportunity to take shots before the harsh light appears….time for a coffee just across the car park or get creative and use your IR camera / Filters. Alternatively, you might also consider to arrive at some really unusual hours and start with Night Photography.
When the season change you might be lucky to find Caloundra covered by a blanket of early morning fog
Night Photography
A very good time to capture the drama of the sea. It is safe to walk around, no slippery rocks or other surprises. Take advantage of the moon light and you will be rewarded not just with great photos but a memory to last.
Capturing the mood and atmosphere of the moonlit landscape using special lighting effects. The colorful foreground was created by adding colored light to the scene, on location during the
time exposure.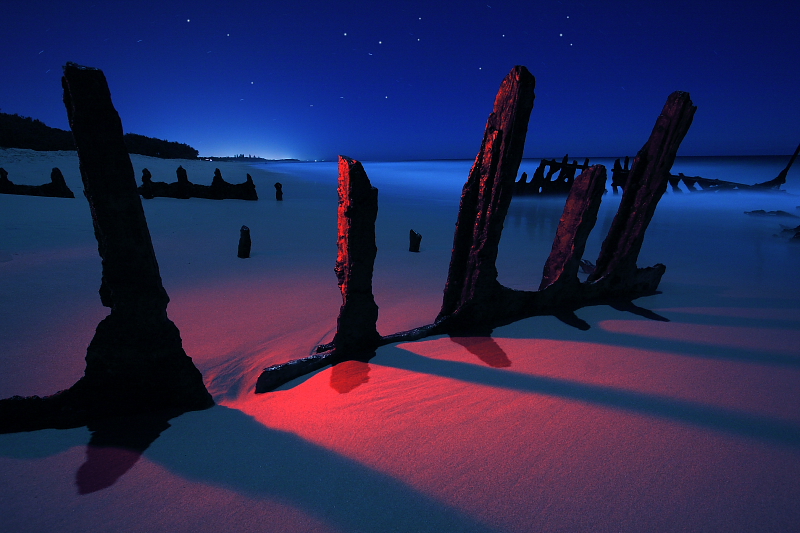 Tidal Information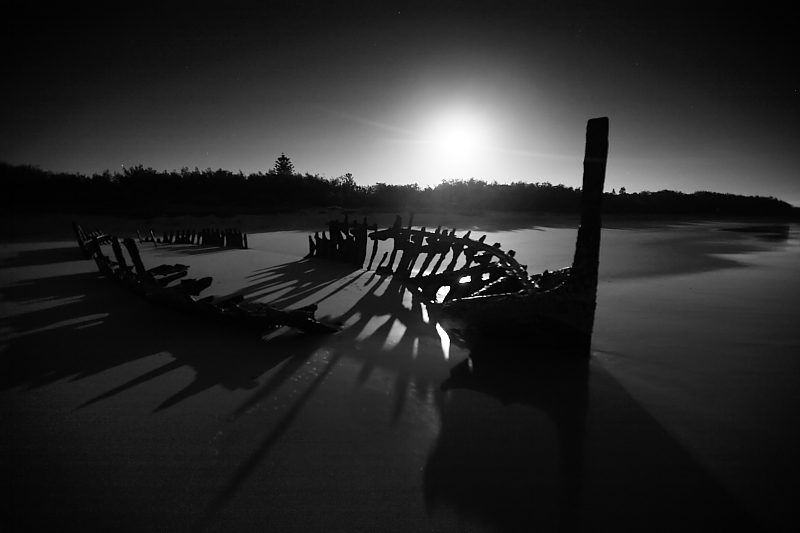 A moderately safe beach under normal wave conditions.
At low tide you can go to the front of the Hull and shoot in different directions.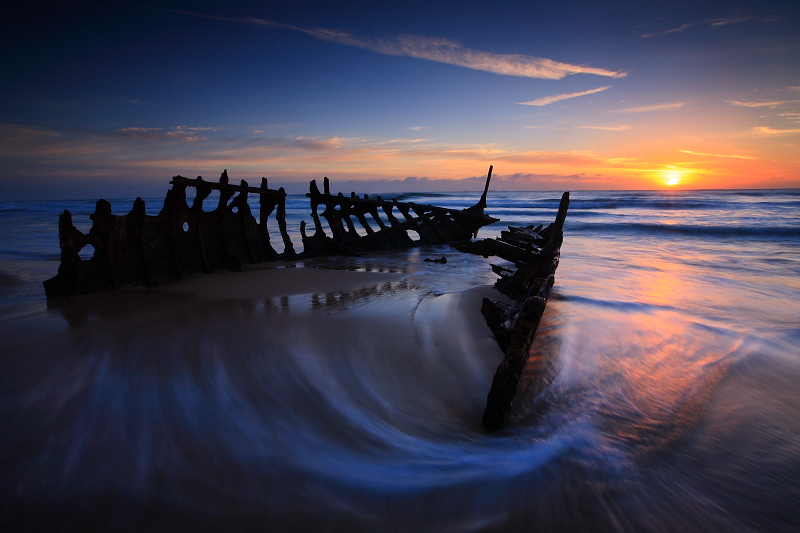 At high tide you can create stunning effects with water…just be careful OK!
King Tides around January are best to avoid.
Tidal predictions
Special Equipment
I would always recommend to carry a set of ND Filters for dawn and sunrise photography. A solid tripod helps with slow shutter speeds and multiple exposures. Make sure to get the lower legs extended as you can easily wash any sand away.
Best Time of The Day
Night and early mornings are the best times of course.
Surroundings
About 300m to the North there are some low rock formations.
The changes
here are rather dramatic due to shifting sands. If you are lucky you
find some keen Fisher men fishing during Fullmoon night.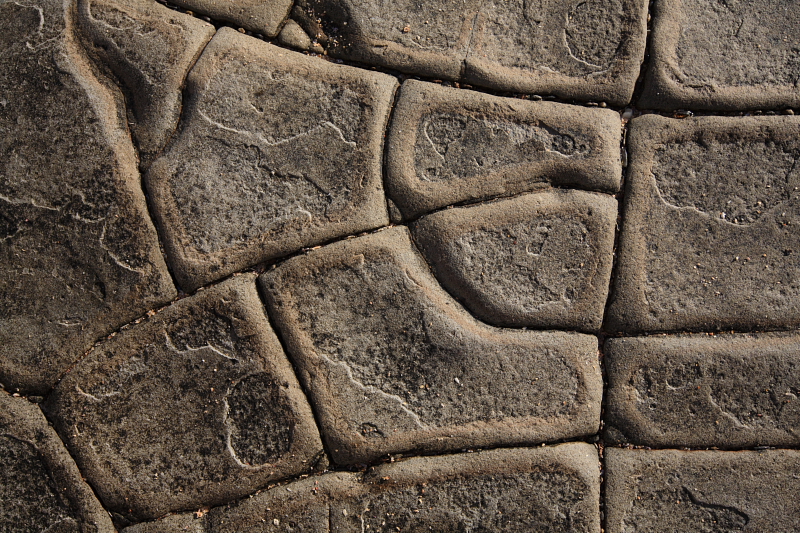 To the South lies Moffat Beach. A fascinating diverse coastal stretch…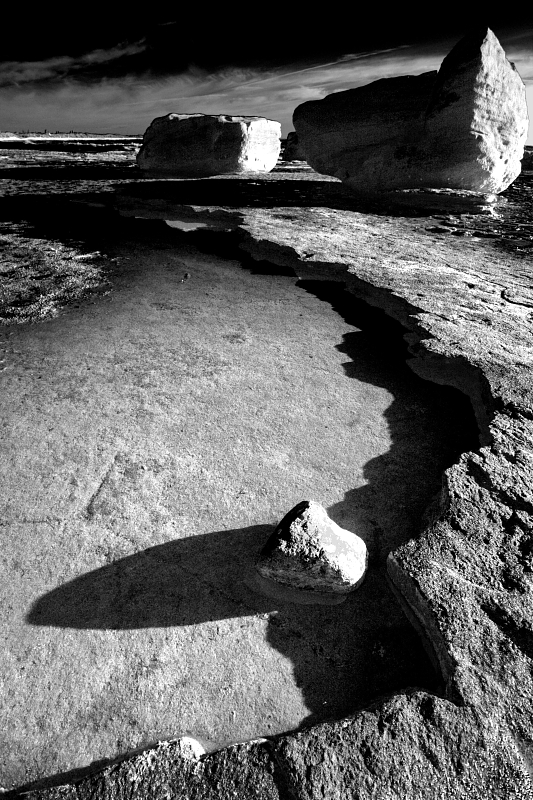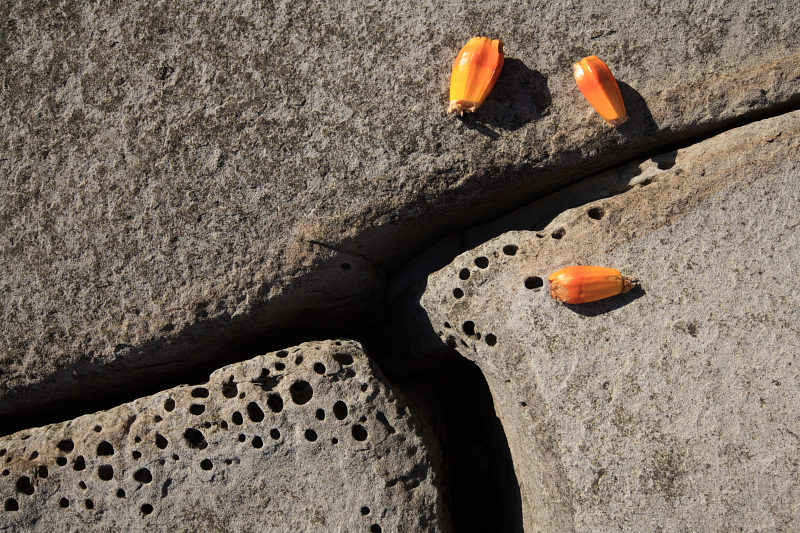 Textures
Getting there
Click here to see this location in Google Maps
About 95 kilometres north of
Brisbane via a four-lane highway
Stay over night at the Dicky Beach Family Holiday Park or one of the local Motels eg: Portobello by the Sea