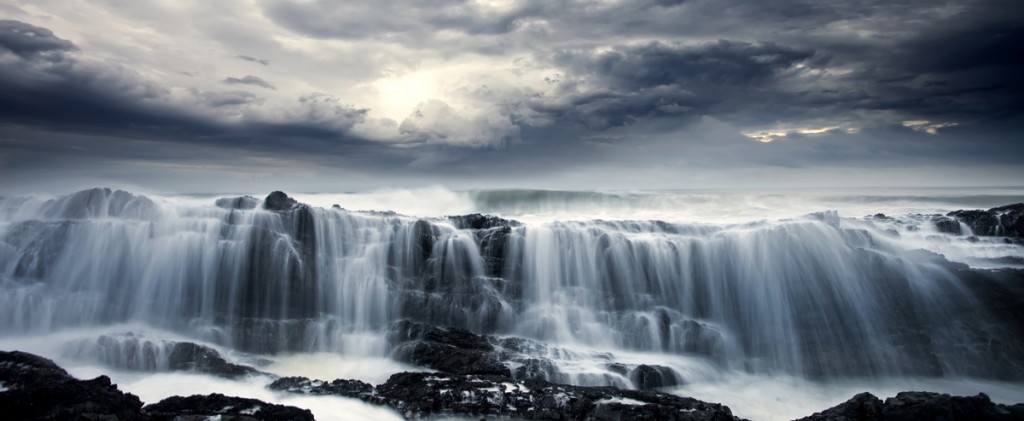 Black Head is an amazing photography location. It is only a 3.5 hour drive from sydney and with accommodation to suit most budgets its perfect for that family/photography weekend away. It will allow you the chance to photograph caves, headlands, ocean pools and rock stacks all with in 10 minutes of the village.
Special Photographic Features or Notes
Wow the features in this area are endless but lets start with the ocean pool. It is right on main beach near the surf club and offers beautiful reflections at dawn.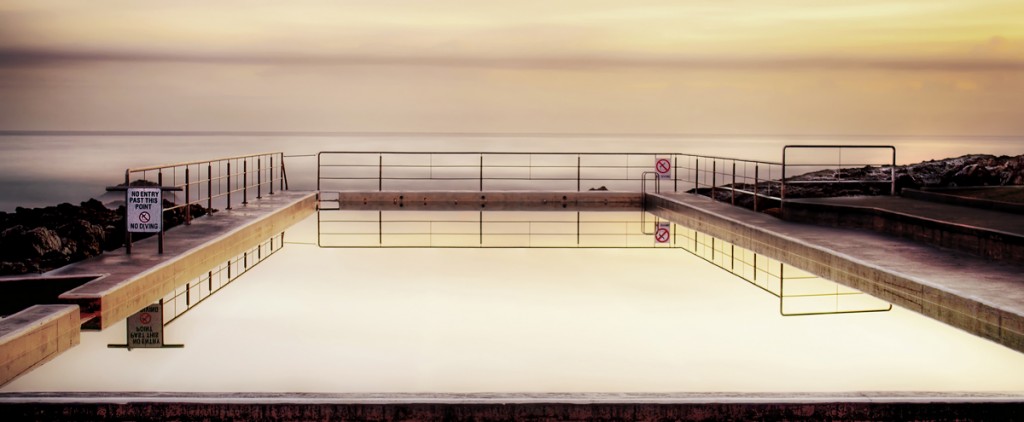 The headlands on both sides of back beach are beautiful both featuring large rock pools and wash channels.
There are also some awesome rock stacks and a little cave also on back beach.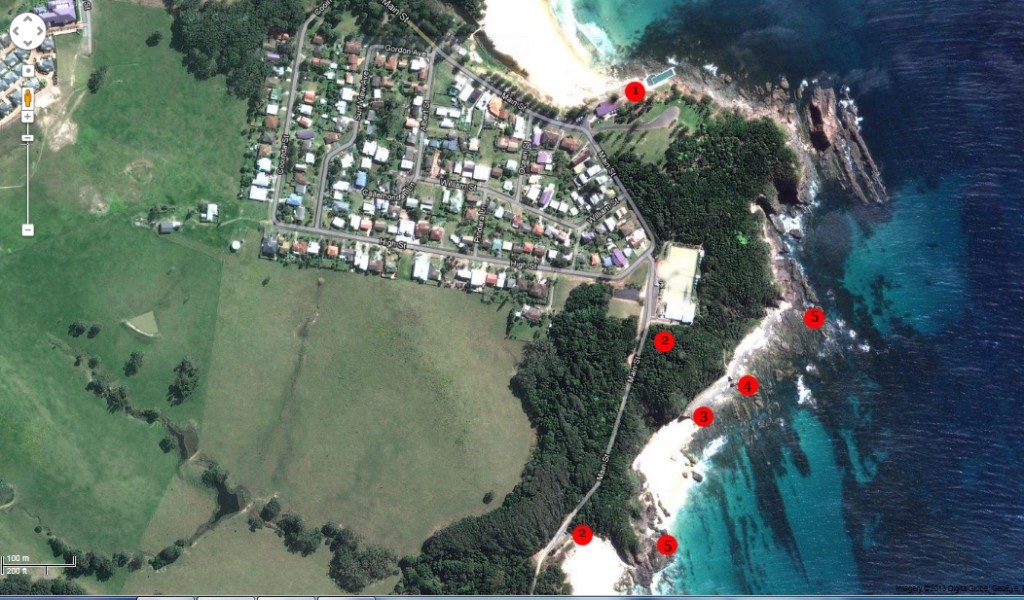 1. Ocean pool.
2. Access to the beaches. The one next to the bowling club is a walking trail that takes about 5 minutes and you follow it down the fence of the bowling club. The other is a car park with beach access but to access the best spots you will need to climb over the headland on the left.
3. Small cave.
4. Rock stacks.
5. Best wash channels.
Special Equipment
Ultra Wide Lens
A good solid tripod
Good quality shoes for climbing rocks
Insect spray
Best Time of The Day
This location lands its self to all types of photography. You can photograph the waves smashing on the rocks or use a longer exposure to get that lovely misty look. In the cooler months with a low moon there are great veiws of the Milky Way to be seen to the west. You could always do a little light painting inside the cave also.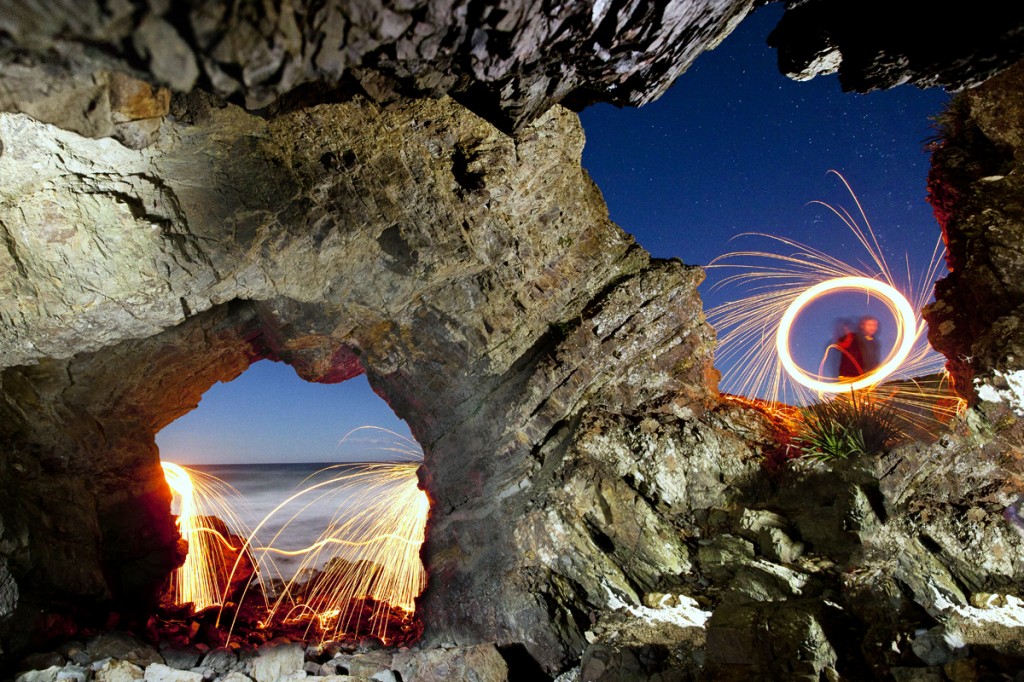 Tidal Information
Now safety should always be foremost in your mind. In large seas this beach can take a pounding from the waves so I would not recommend it in large swells. It also gets its fair share of "freak waves" So please be careful on the rocks. Always tell someone where you are going and when you expect to return.
Getting there
Black Head is located on the Lakes way just near Forster. Traveling north from Sydney take the Rainbow Flat exit to Forster on the Lakes Way. Follow this road until see see the large sign to turn left on to Blackhead Rd. Then your there.