Lytton, located approx. 30 minutes from Brisbane's CBD (see google maps link below) is an important historic site. Built in 1881 and used for the defence of Brisbane until the end of the Second World War, it is a pentagonal fortress concealed behind grassy embankments. NB Fort Lytton is only open on Sundays and entrance fees apply (Currently $4.50 per adult).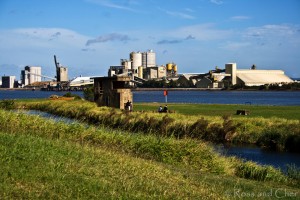 View from the external placements down to the Brisbane River
There are also special days such as firing of the cannons and step back in time weekends. The EPA calendar was not up to date at the time of writing so contact them directly if you are interested in this aspect.
EDIT – we were lucky enough to attend the annual History Comes alive spectacle at Fort Lytton last weekend – and would also thoroughly recommend the day out!
 Special Photographic Features or Notes
There are three main precincts in the Park:
The Historical Buildings – largely the old immigration station.
The site contains a number of beautiful historical buildings from the days when it was also used as an immigration station.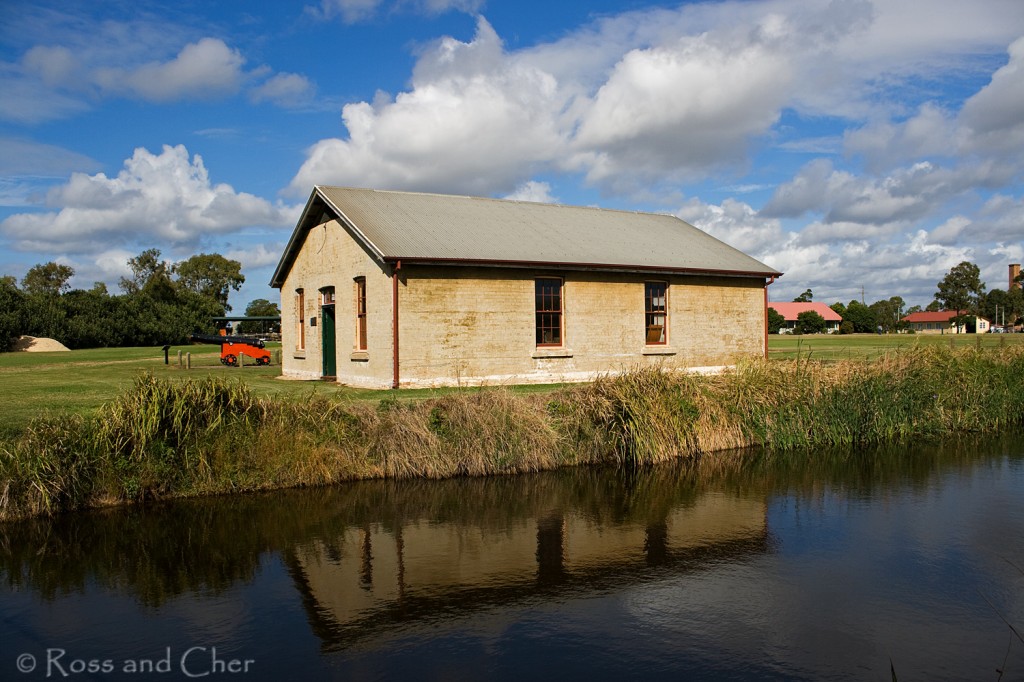 The Old Signals Building – now a museum

Fort Lytton
Inside the moat and embankments is the fort itself, a treasure trove of textures, tunnels, gentle decay and surprises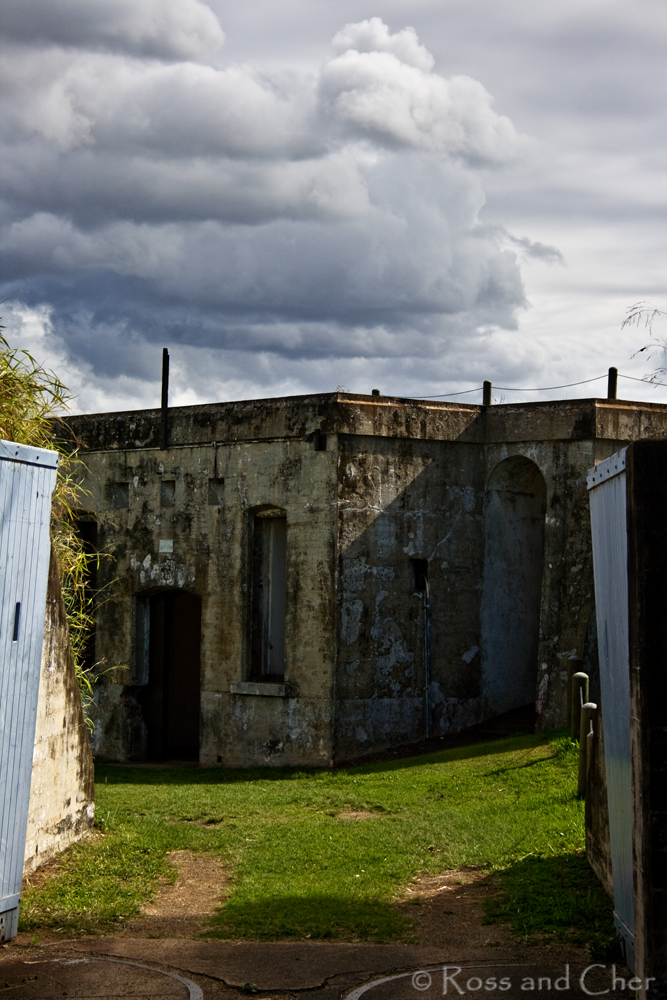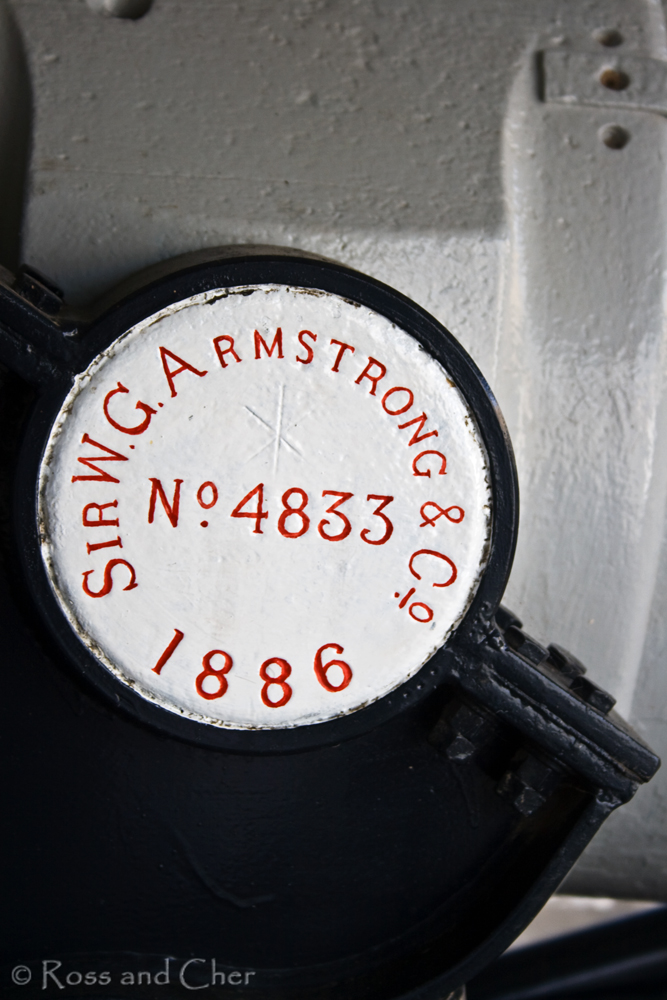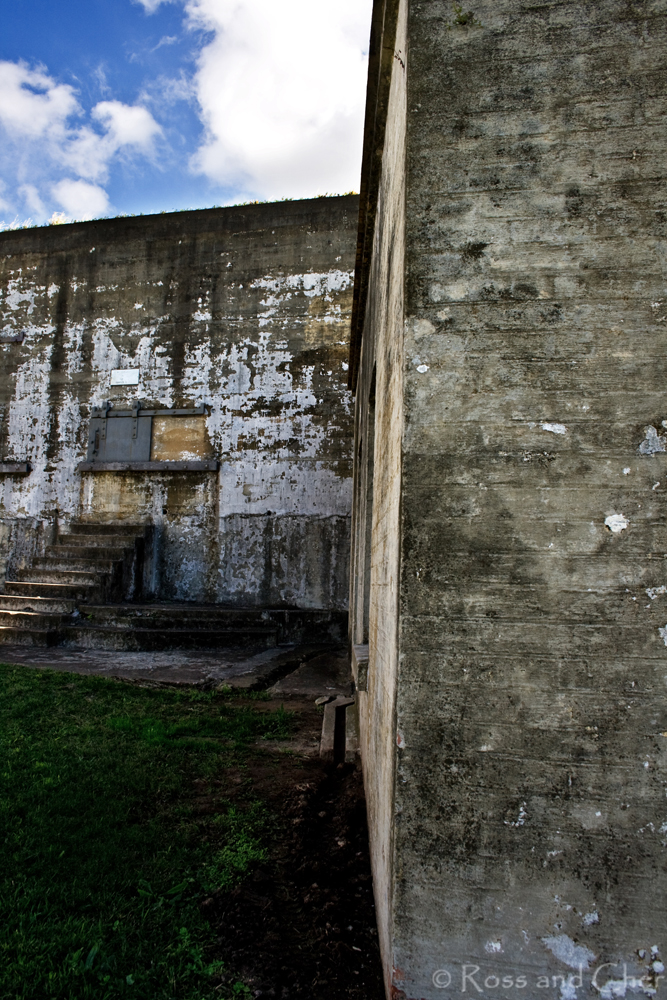 The External gun emplacements and riverbank
Walk past the external emplacements down to the banks of the Brisbane River – a beautiful spot for a picnic, and to watch the activity at the Port of Brisbane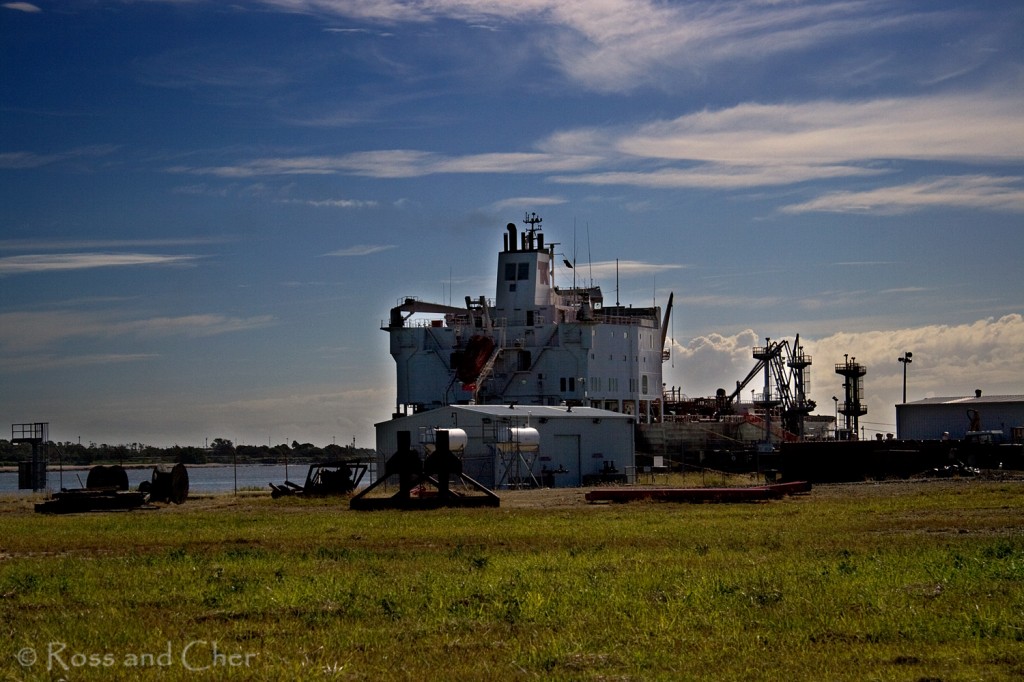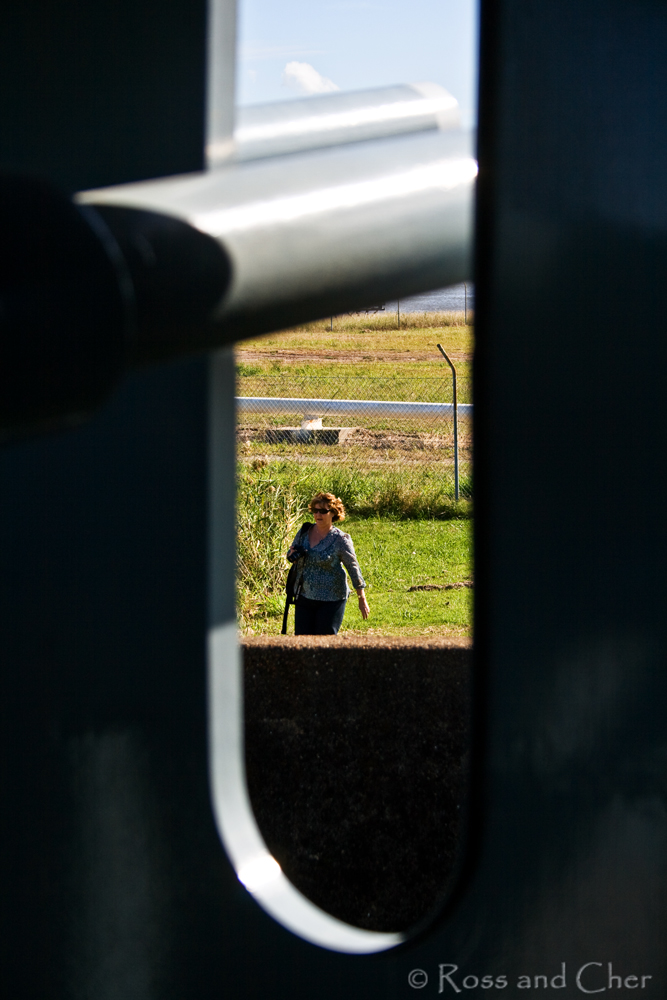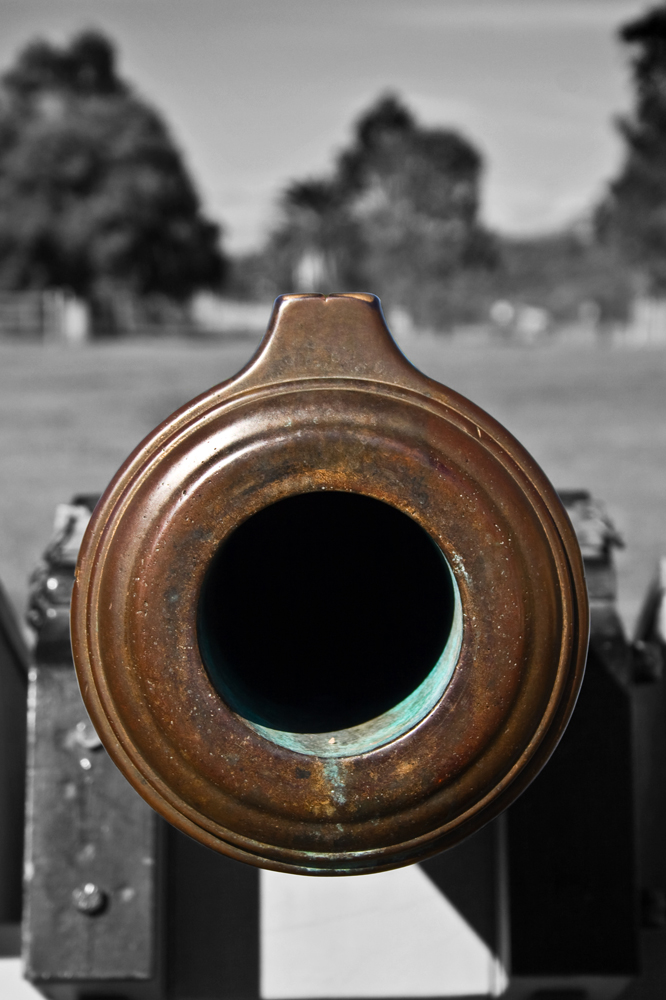 Special Equipment
A tripod for multiple exposures/long exposures inside the tunnels and ND/Grad filters are all handy. There are limited drinks/snacks offered at the entry point, otherwise take a picnic to enjoy on the banks of the river. Don't forget sunscreen and a hat!
Best Time of The Day
The park is only open from 10.00 AM to 4.00 PM, so the light is hardly ideal, though still well worth a day out!
Additional Information
Plenty of information is available from:
EPA Website
Remember to respect the beauty and leave only your footprints.
Images for sale:
stock images available to licence
Prints available at Redbubble
Enjoy!