North Stradbroke Island or Straddie as it is known locally, is a short ferry/barge hop from the Brisbane suburb of Cleveland, and is home to wonderful beaches, fishing, fine dining and of course, photogenic locations/subjects …
Special Photographic Features or Notes
Most of Straddie including Blue and Brown lakes is accessible by conventional two wheel drive vehicles and the villages of Dunwich (west), Amity Point (North West) and Point Lookout (North East) offer a variety of accommodation (camping to plush units) and dining (takeaway to upmarket).
If you are wanting something more adventurous, Flinders Beach (North) and Main Beach (East) provides beach camping for fully self contained campers with access to a 4wd.
We opted to camp on the dunes at Main Beach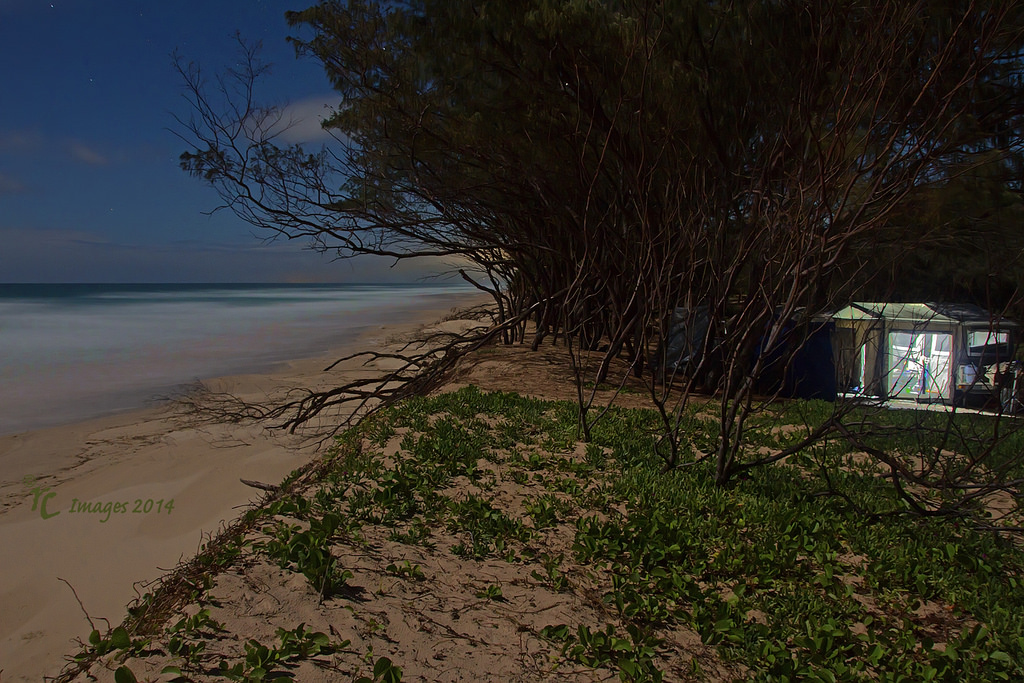 Camping on the dunes
Main Beach
In addition to the usual beach activities of fishing and swimming, photographically, each day on the beach offered a different mood …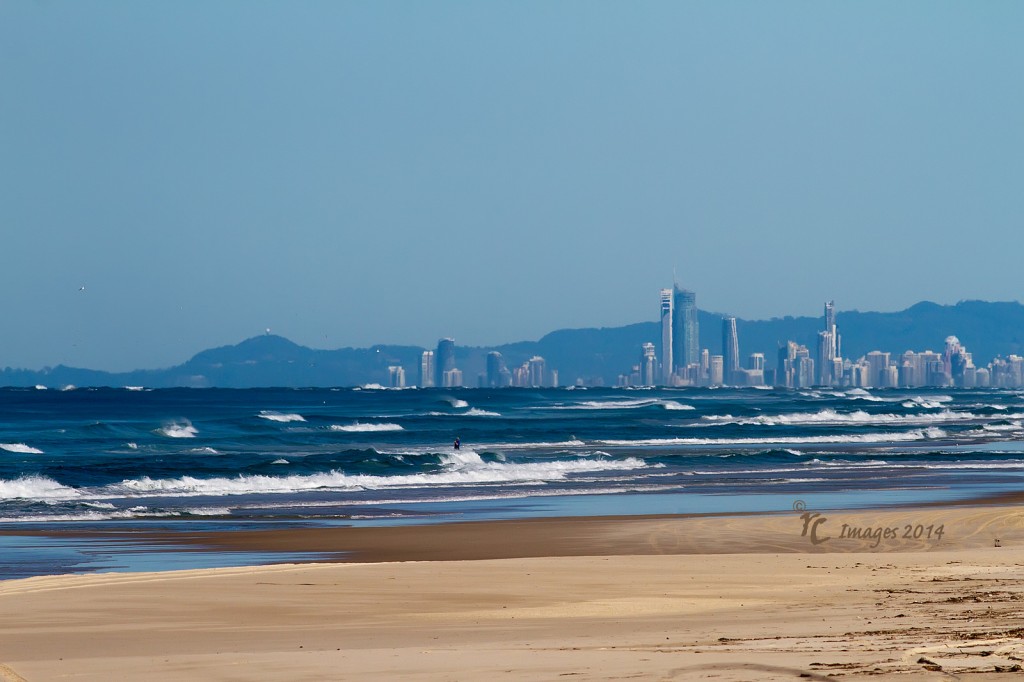 Gold Coast from Main Beach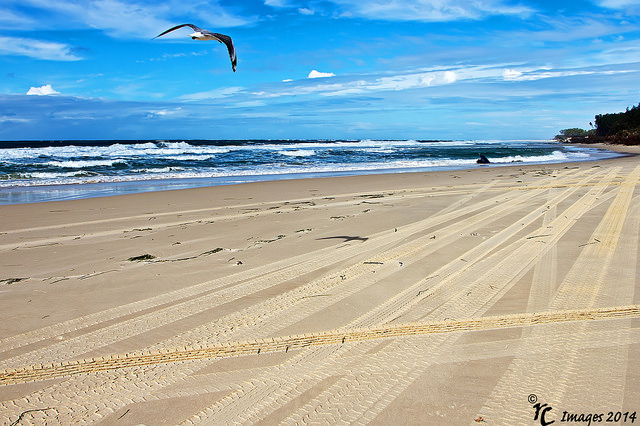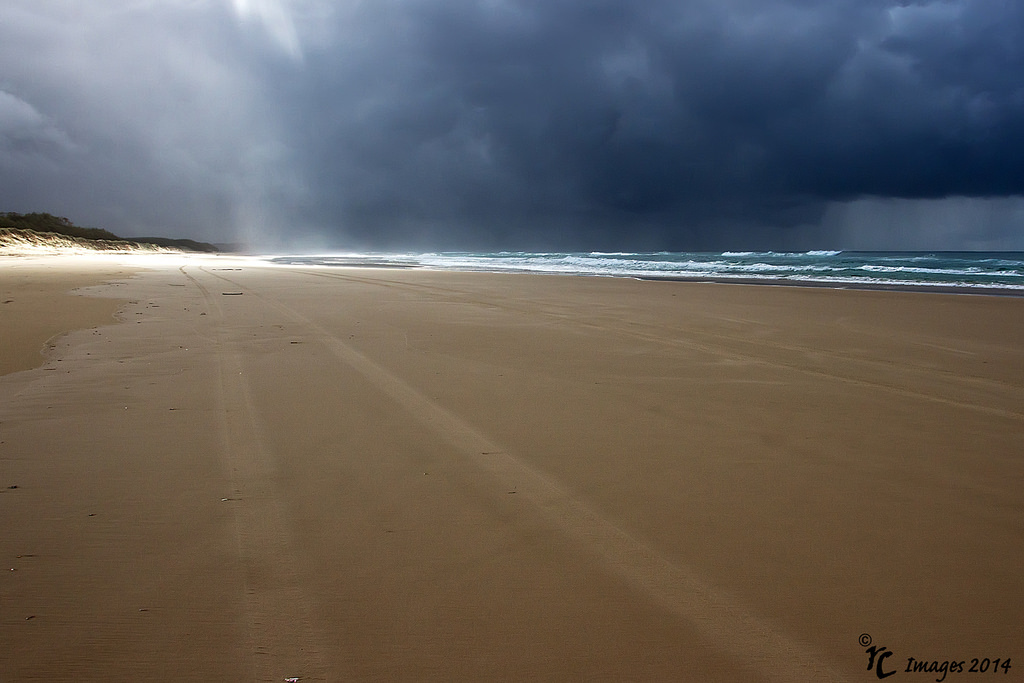 Storm over Point Lookout


Morning pano
In addition to the beach scenery, we were fortunate enough to time our visit to coincide with the whale watching season, and were right beside the whale super highway, with regular sightings throughout the day, and we even a playful one just out past the breakers …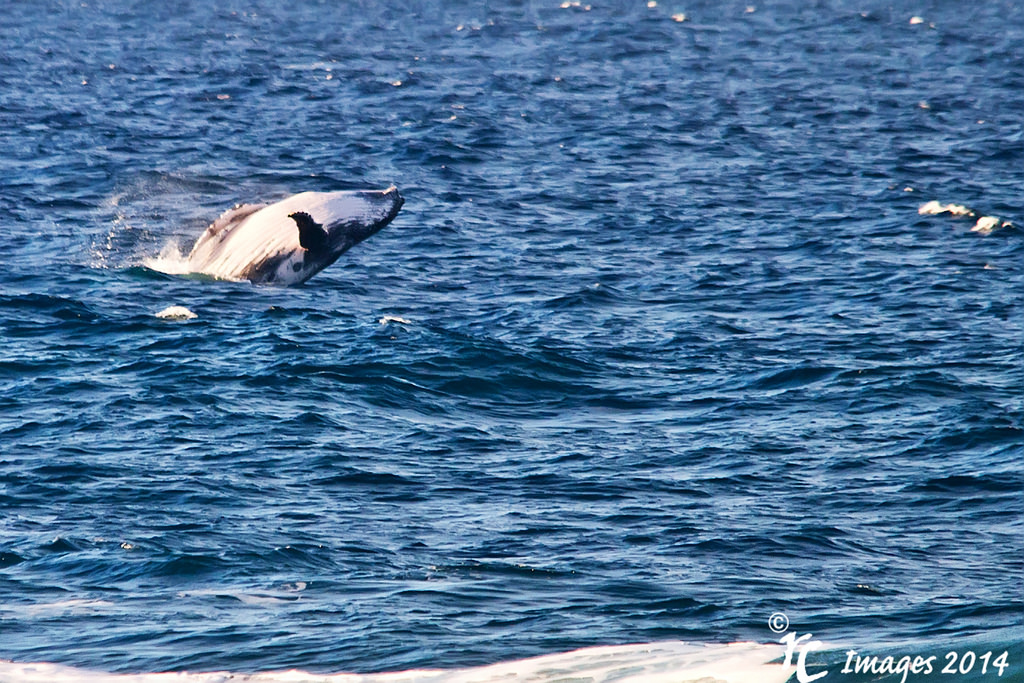 Whale breaching just beyond the breakers
The local wildlife includes an array of birds, wallabies, goannas and probably plenty of other species if you know where to look, all of which seemed quite happy to pose for the camera….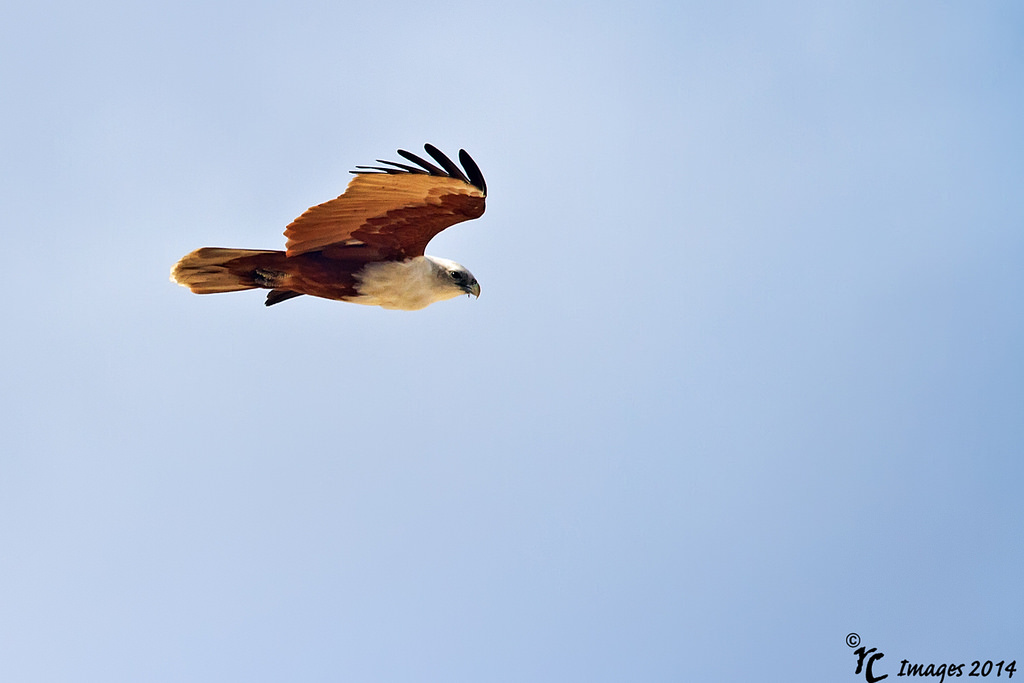 Cruising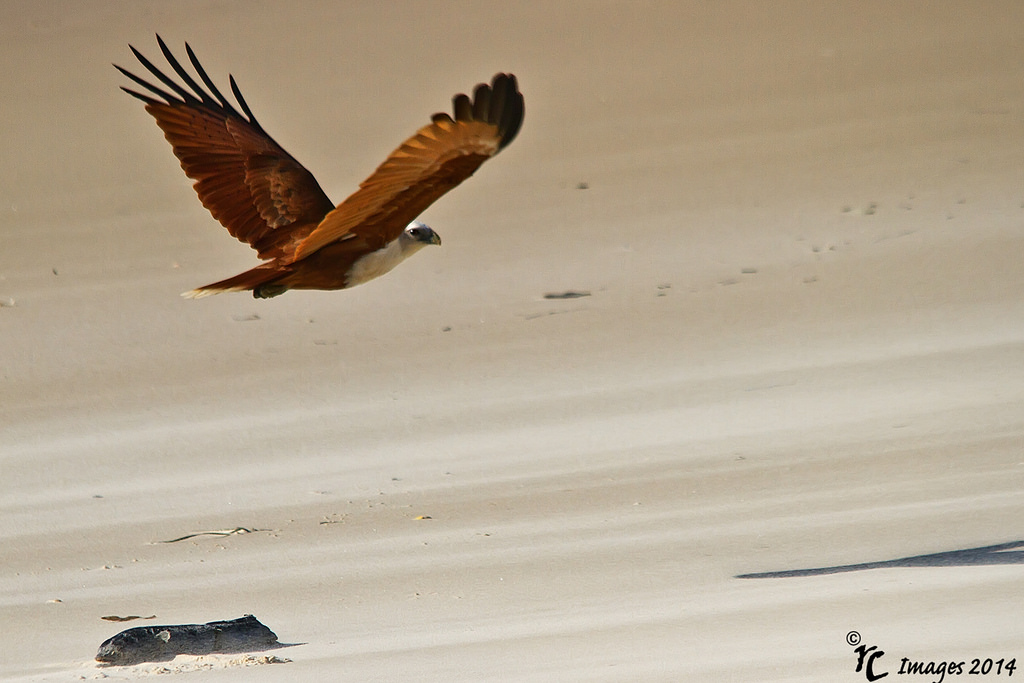 Trying to figure out how to get that discarded eel in a 30 knot headwind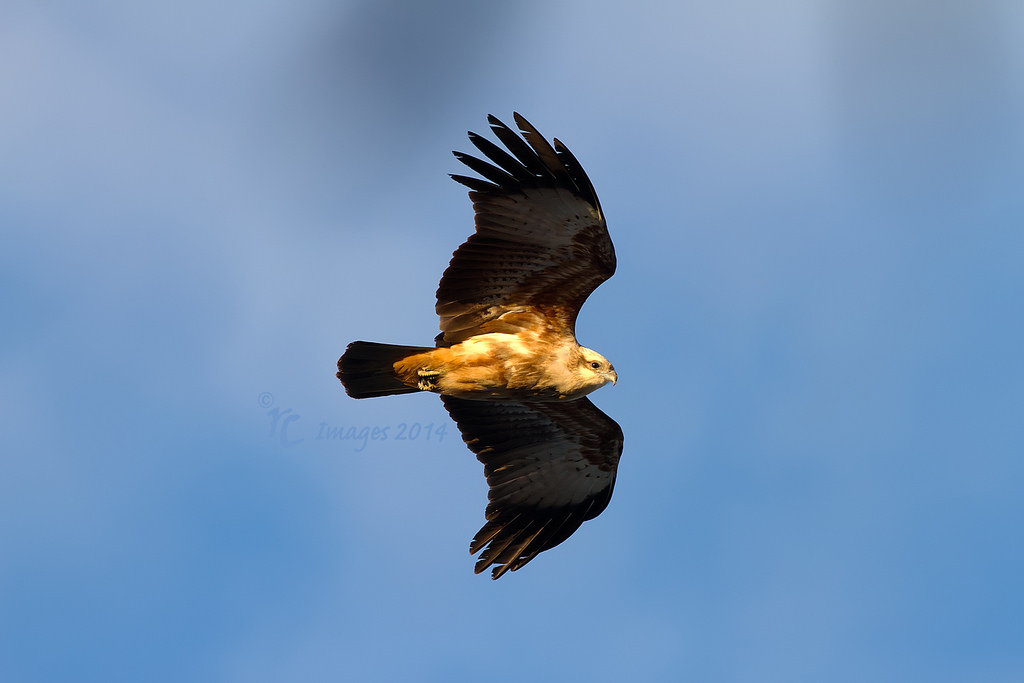 Gliding by in the late afternoon sun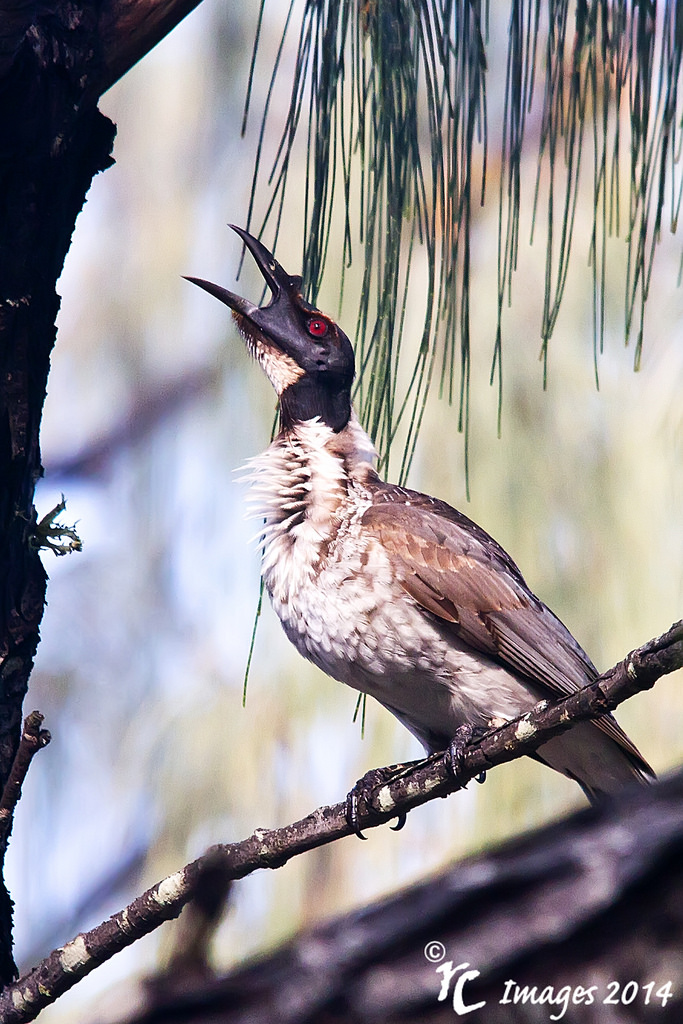 Making plenty of noise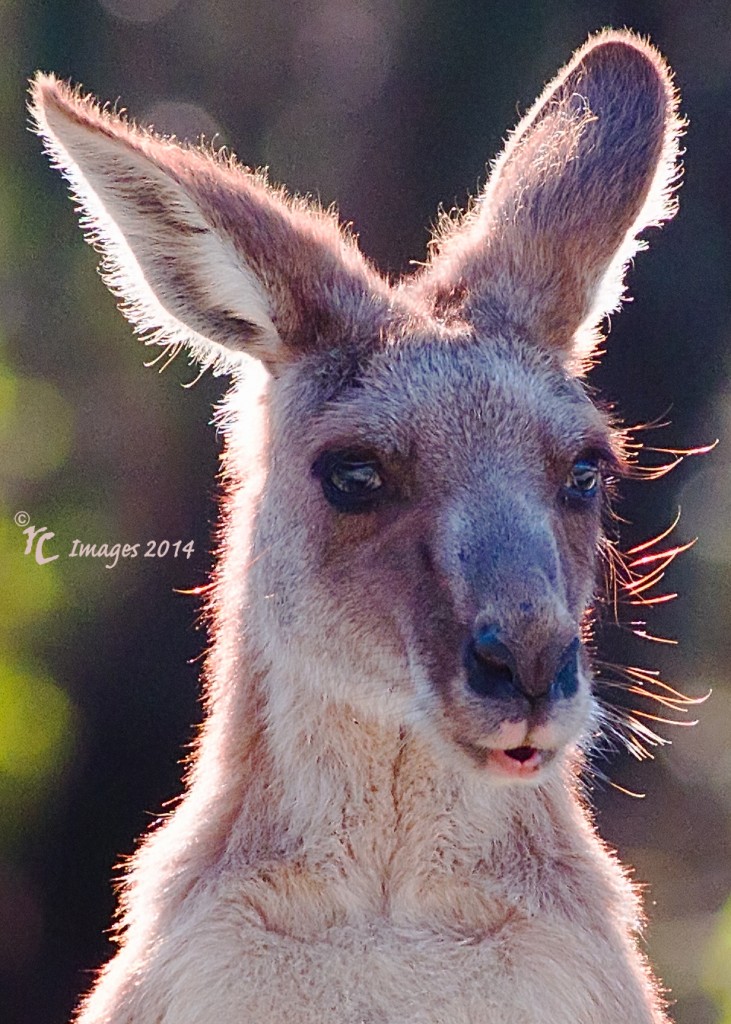 A curious visitor
Night Photography
There are also plenty of opportunities for night photography either from the beach or along the headlands. We played with long exposures in the near full moon …

Long exposure looking north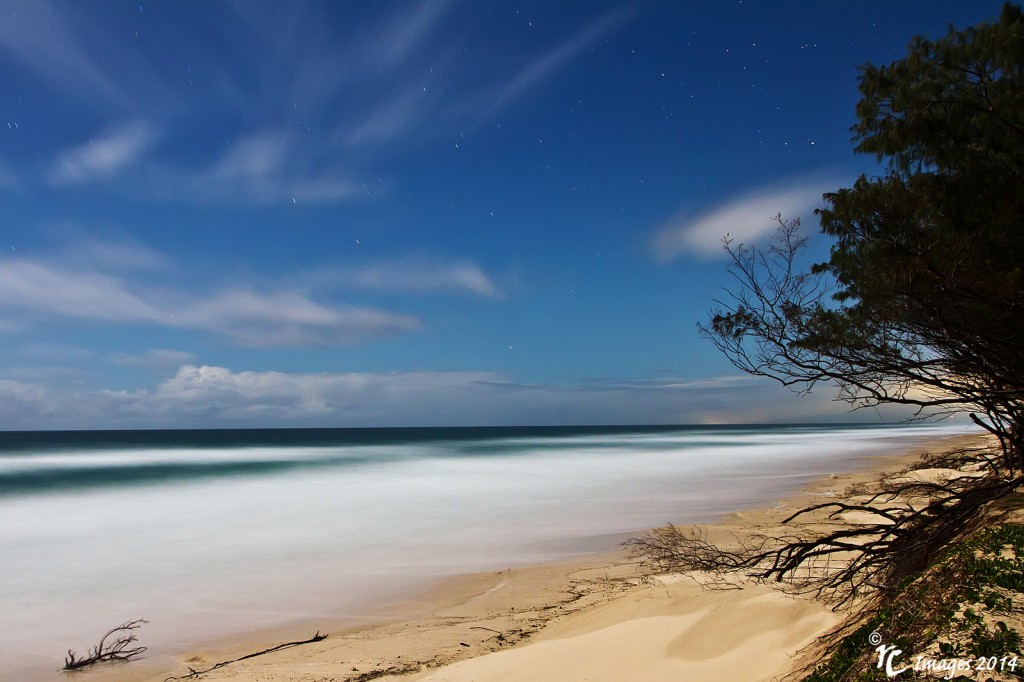 Long Exposure looking south
Unfortunately our planned take on the full moon rising and star trails were clouded out. Light pollution from the Gold Coast due south and to a lesser extent Point Lookout due north are problematic, but there are still plenty of opportunities with gnarly fallen trees on the beach, so hopefully on our next visit …
Sunrise on the beach is also another on the to do list for next visit, as a band of low clouds on the horizon led to a lack of enthusiasm most days.
Special Equipment
Nothing really required although a wide angle is handy if you don't like stitched panos and obviously the longer lens the better when it comes to whales and wildlife.
Best Time to Shoot
Any time …
Getting there
Ferries to between Dunwich on Straddie and Cleveland on the mainland depart hourly, advance bookings are recommended, especially during peak times – see – www.stradbrokeferries.com.au
Maps are available online in PDF format to download
And if camping or driving on the beach, don't forget to visit Straddie Camping at www.straddiecamping.com.au to make bookings and get the necessary permits
Food & Accommodation
Obviously if camping you need to be self sufficient, otherwise there is an array of takeaways, cafes and restaurants available, as well as a grocery store at Point Lookout for extra supplies
Enjoy your stay and remember to tread lightly.