Introduction
Winscombe Cove Reserve is one of the many beaches on Auckland's North Shore. It's probably one of the least-known due to the relatively well-hidden access to the beach, however its rocky shore makes it one of the best places for taking seascapes.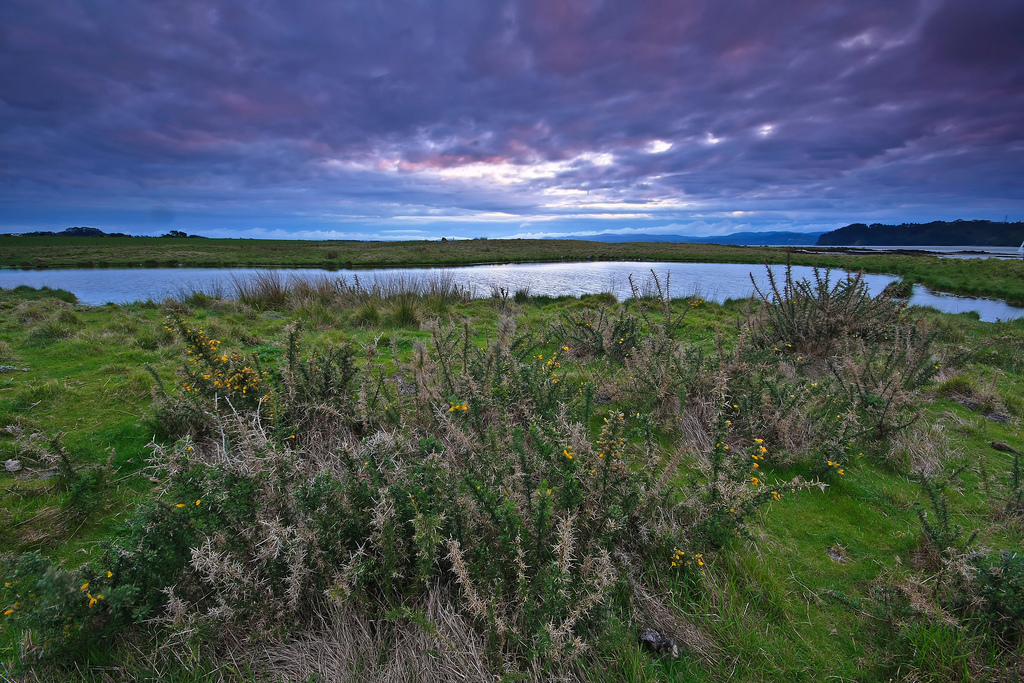 Special Photographic Features or Notes
Night Photography
Although I have not tried night photography here, there's no reason why you couldn't shoot at night here, to get some really long exposures.
Special Equipment
This is an east-facing beach so sunrise photographers would benefit from Grad ND filters. Like all Auckland east coast beaches it is very calm and safe, so no special equipment is required.
Best Time of The Day
Sunrise.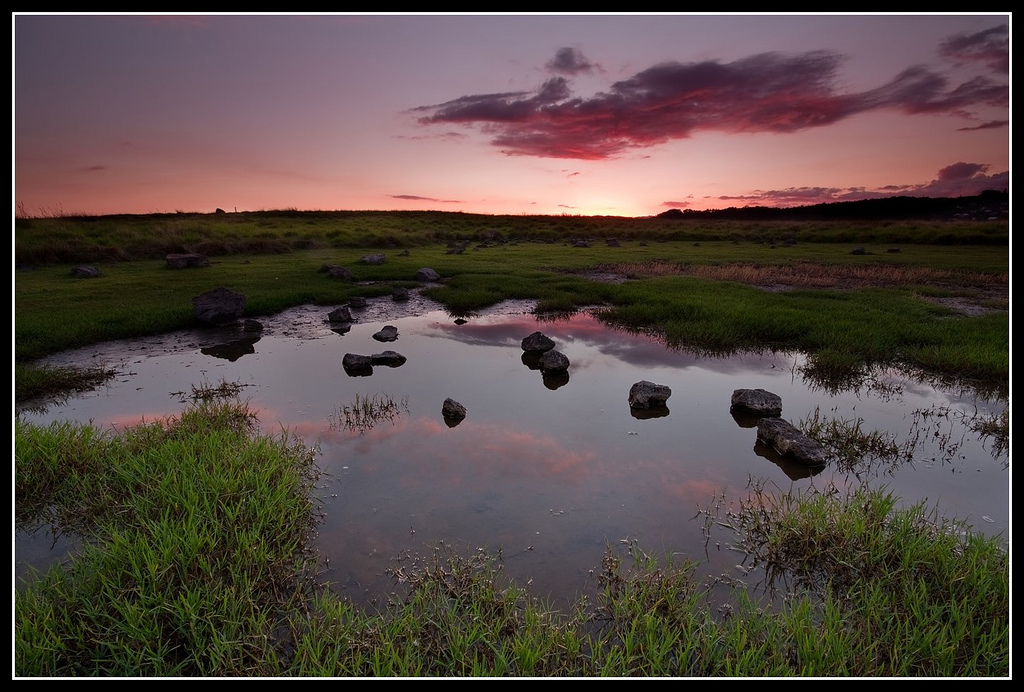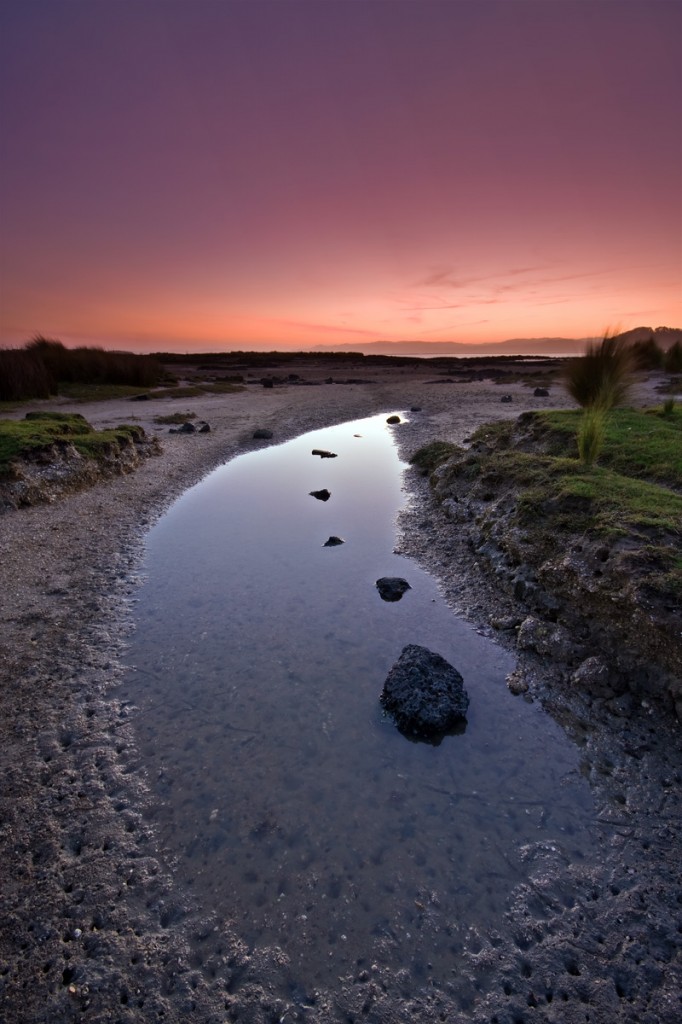 Tidal Information
At low tide it's possible to access this beach from the other adjoining beaches along the shore. At high tide the water comes right up to the cliffs so it limits access around the beach, however it's still possible to walk along the cliffs and get various compositions.
Wind Information
Wind isn't really an issue at this beach.
Getting there
Click Here to see the location marked on Google Maps
Best place to park is on Seacliffe Ave. There is a steep set of stairs to get down to the beach.