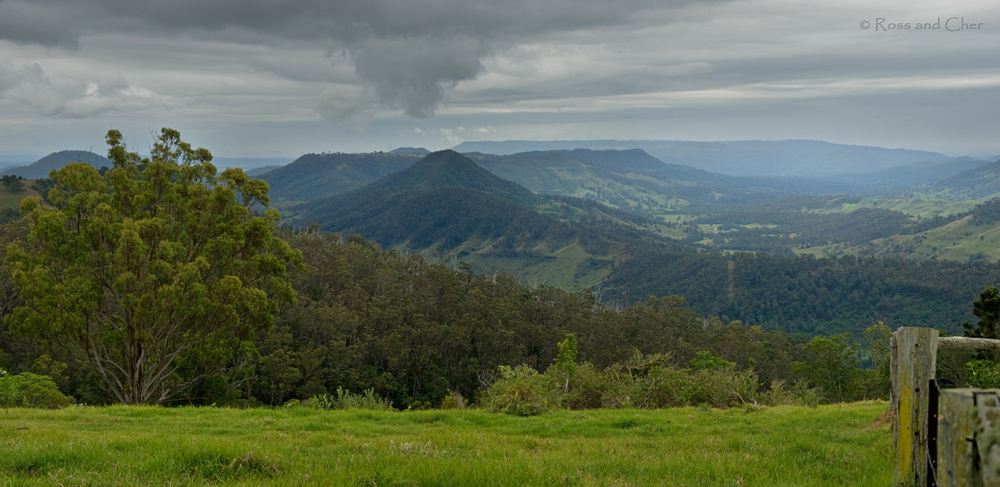 About an hour's drive from Broadbeach, you can find some of the best panoramic views, wildlife & rainforest that you are ever likely to find! No glitz, no glamour, just relax and enjoy.
Lamington National Park covers approx 20,000 hectares and boasts extensive walks along the McPherson Range, explore the rainforest creeks and waterfalls in this heritage listed area – Lamington NP along with Springbrook NP form the North/North West remnants of the Wollumbin/Mt Warning caldera.
Special Photographic Features or Notes
The drive from Nerang to Canungra is a good country road. From Canungra, the road narrows – once you start climbing, the road is frequently one lane, so take your time and enjoy the journey as well as the destination.
Before you start, have a look at the EPA website, and decide how adventurous you are – scenic lookouts, rest areas, wineries, and bush walks to suit all abilities are available. This knol only explores the scenic aspects – we will leave it to a more adventurous soul to explore the many bushwalks (and the beauties that they provide)!
At the end of the road, O'Reilly's offers scenic views, access to the canopy walk, and the gardens.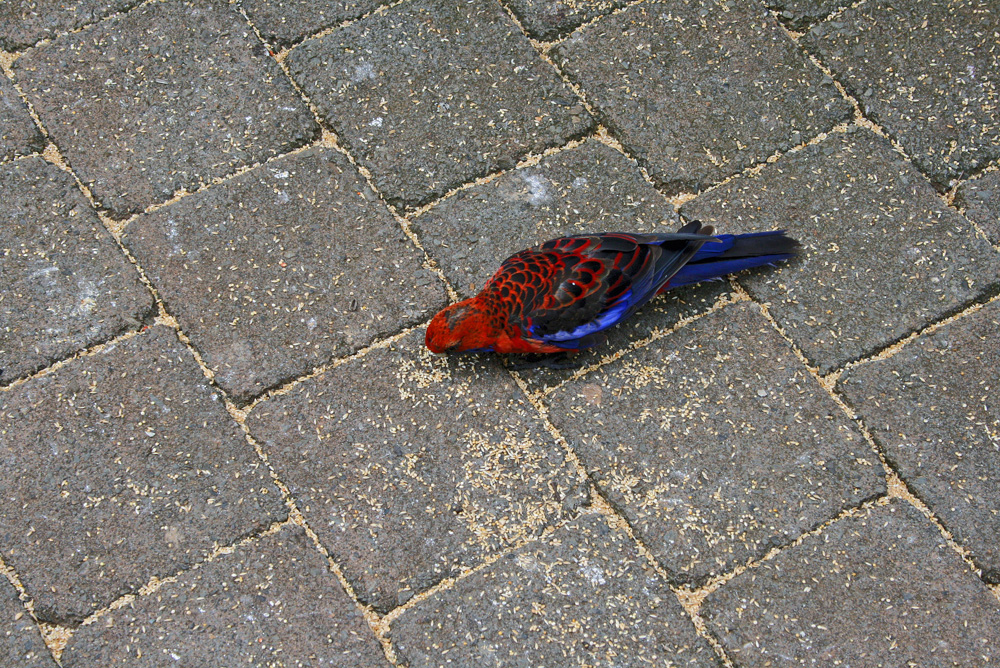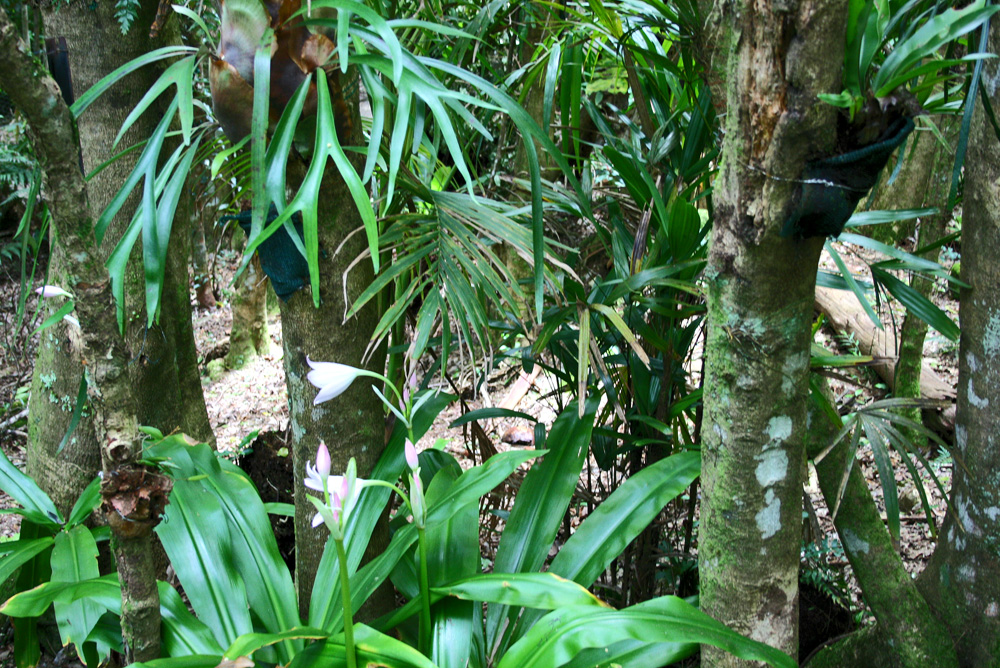 The road down the mountain, with a little care, offers some great scenic vantage points. Probably the best is from Kamarun lookout, about 10 kilometres from O'Reilly's.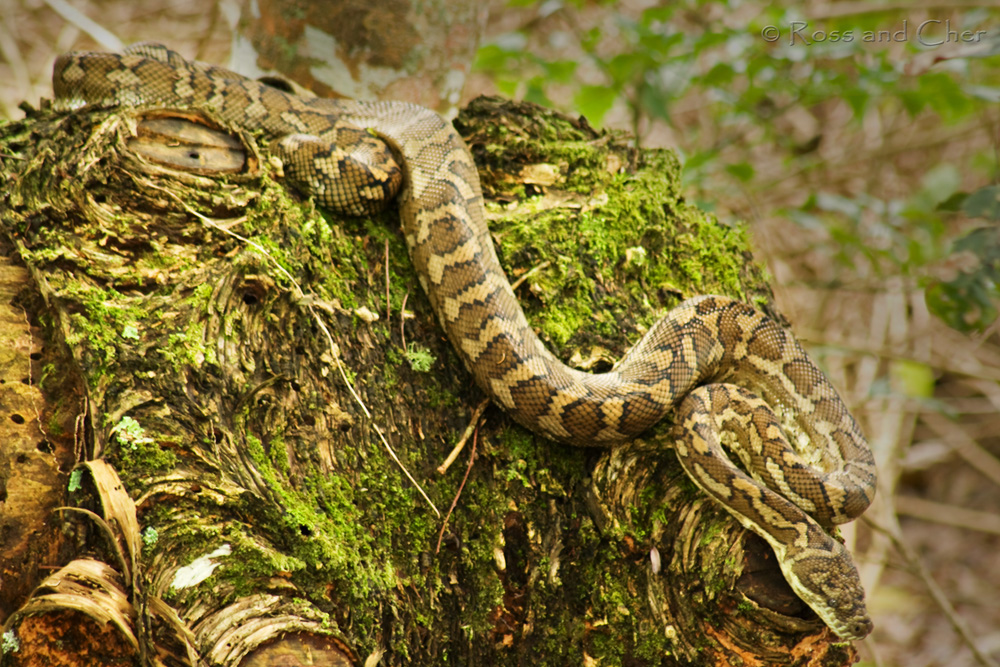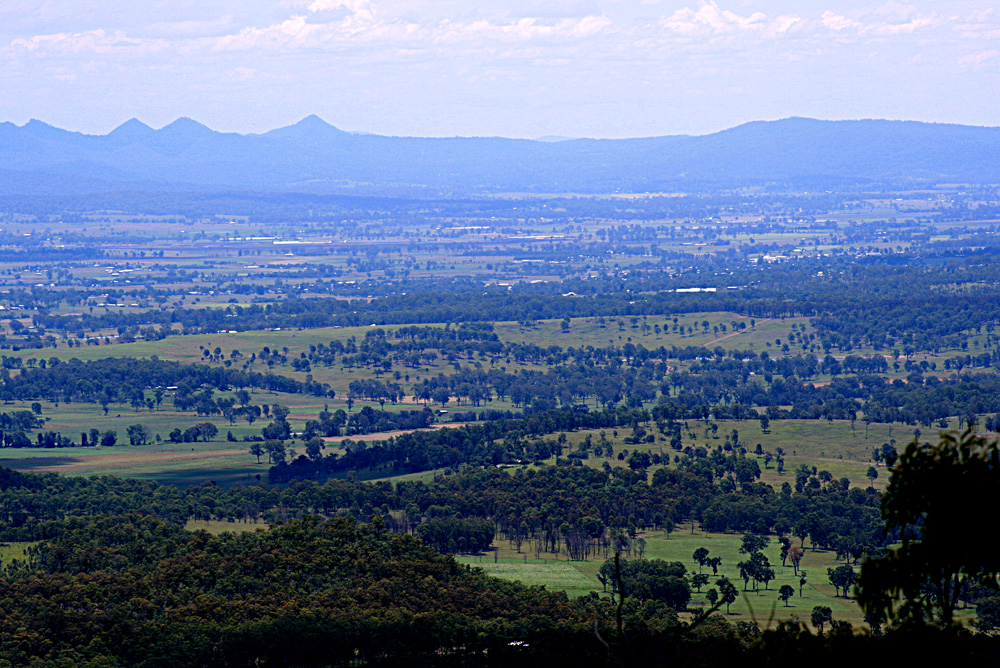 Special Equipment
For the camera buffs, filters are obviously going to be handy – depending on the time of day, especially to minimize the typical haze effect. If you are going to venture down the hiking path, make sure you take appropriate food and water for your trek, footware etc (and let someone not with you know where you are going).
There are a couple of restaurants/cafes on the mountain, or alternatively, take a picnic!!
Best Time of The Day
With views both east and west, either early morning or late afternoon is going to be best! A sunrise from the top is on our to do list, a sunset from just below Kamarun lookout one of our highlights!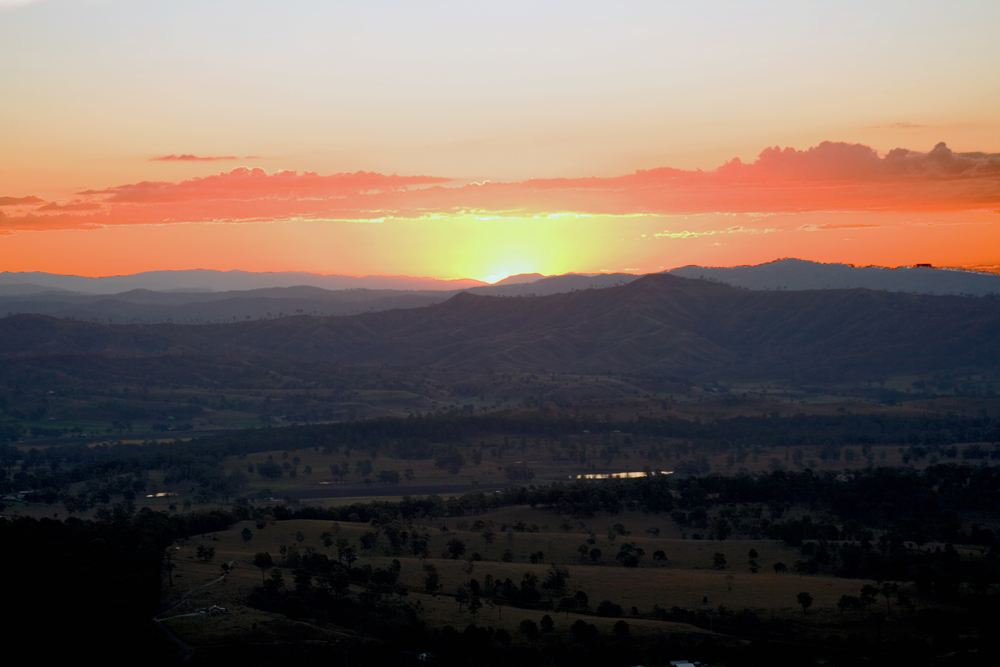 Additional Information
Plenty of information is available from:
Remember to respect the beauty of our National Parks and leave only your footprints.
Images for sale:
stock images available to licence
Prints available at Redbubble
Enjoy!