The Toowoomba Japanese Garden is the largest, most complex and traditionally designed Japanese Garden in Australia.
Special Photographic Features or Notes
Toowoomba is about 2 hours drive from Brisbane (obviously depends on where you start). The location of the gardens and Directions from Margaret Street are in the google maps link below.
The planning and layout of the garden is very detailed – see the link at the end of this know, however, the combination of plants, flowers and water make this a delightful place to visit let alone photograph. Wander around and enjoy the peace and tranquility.
Structures/Bridges/Water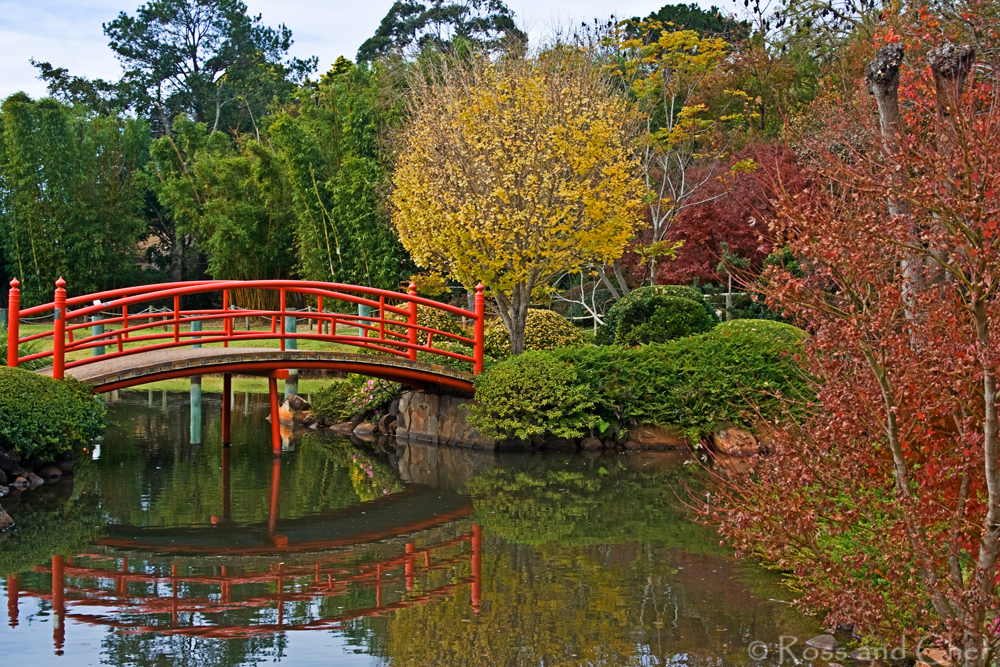 Flora and Fauna
The cooler climate of Toowoomba allows the growing of a lot more traditional style trees and the changing colours of Autumn/Winter are delightful!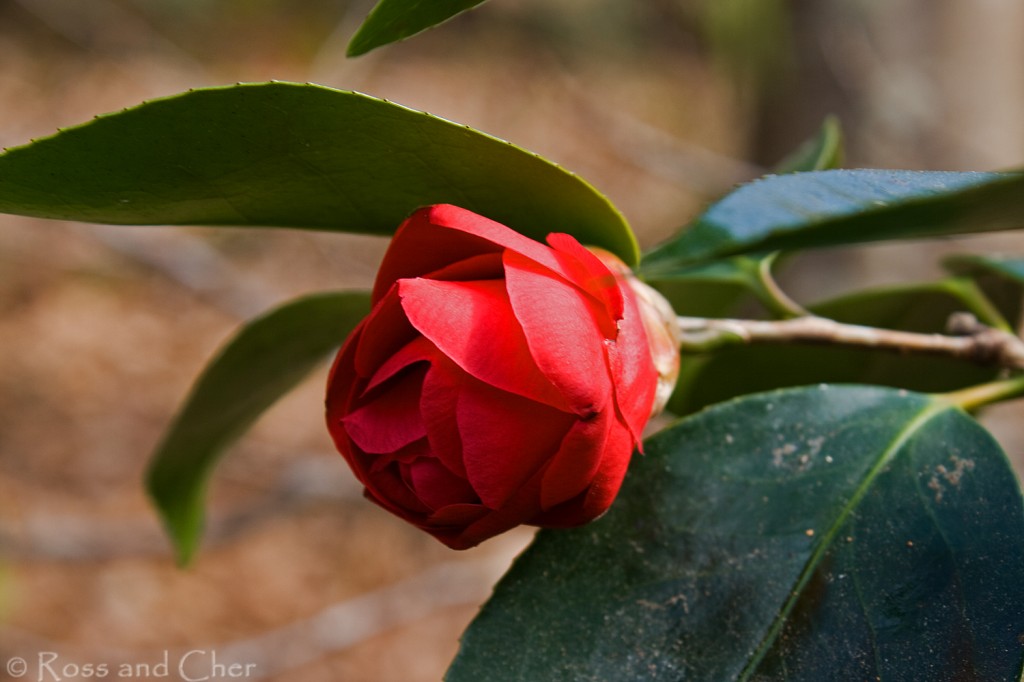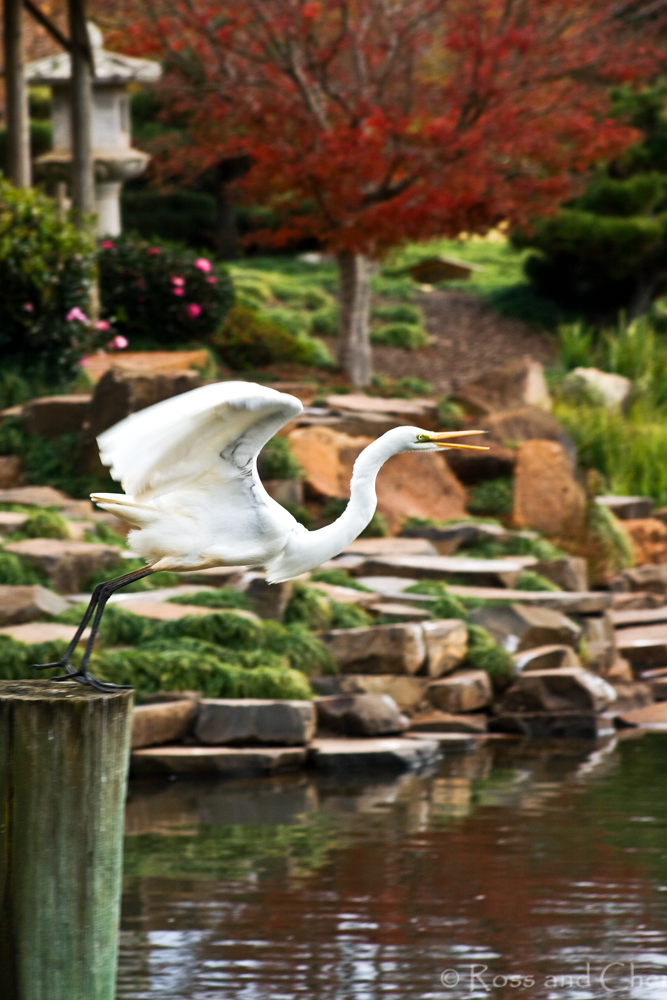 The gardens are also home to a large flying fox colony!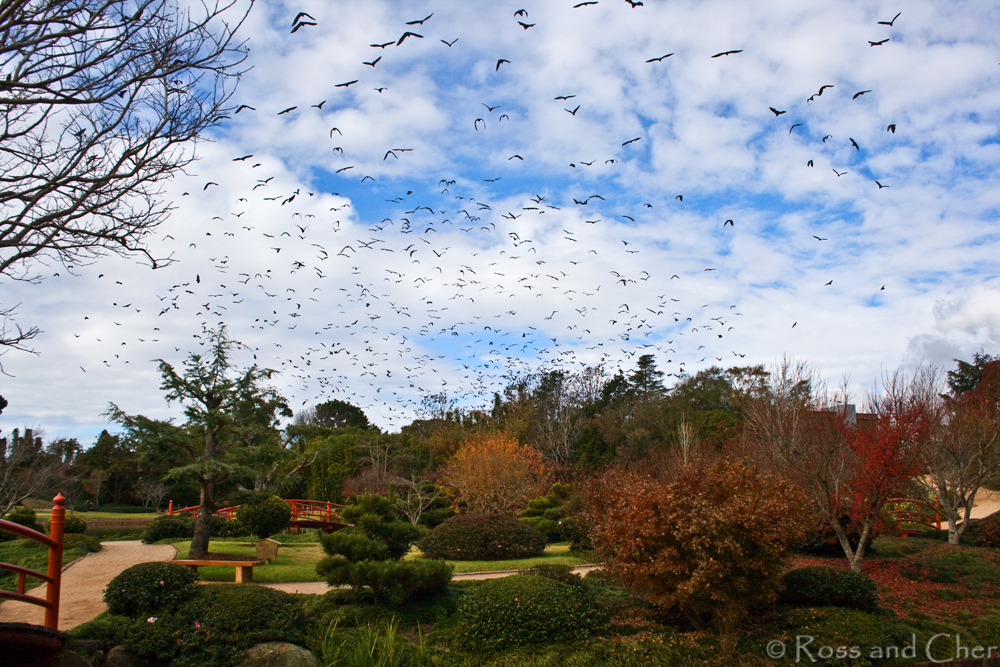 Special Equipment
For the camera buffs, filters are obviously going to be handy – depending on the time of day and a tripod for longer/multiple exposure. The paths are clearly defined and easy walking. There are no restaurants/cafes in the gardens, so make sure you take water/snacks, or alternatively, a picnic!!
Best Time of The Day
The Gardens are open from 7 am until dusk. Early morning or late afternoon light is obviously going to be the kindest (and also less traffic of the human variety)!
Additional Information
Plenty of information is available from:
Twba Japanese Gardens Reference
Google Maps
Toowoomba Regional Council
Wikipedia
Images for sale:
stock images available to licence
Prints available at Redbubble