Spring Bluff Station is located approx 140kms west of Brisbane and just 14 kms from Toowoomba.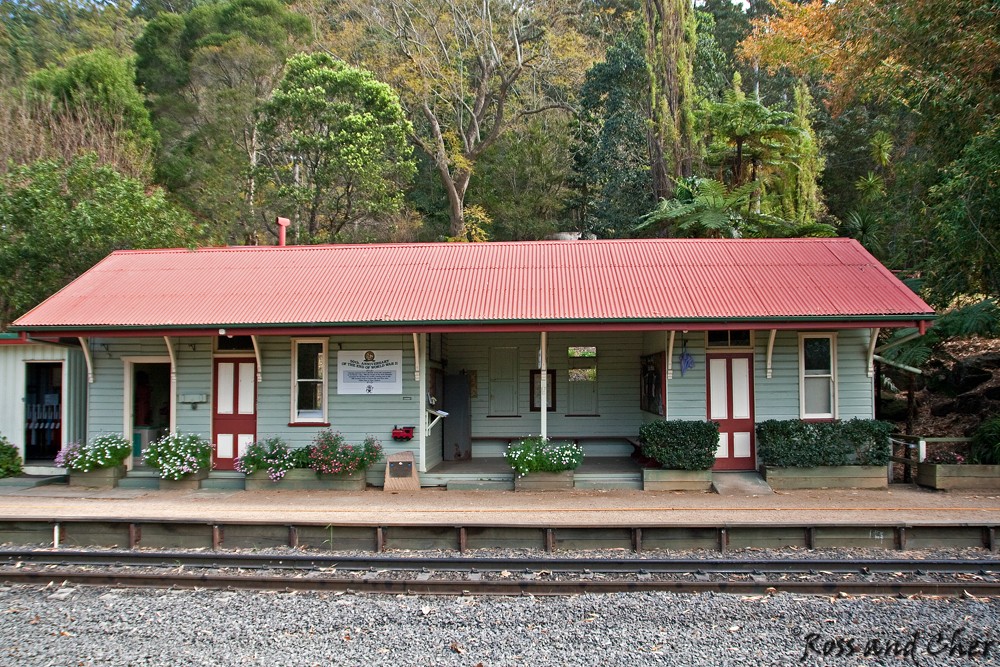 Special Photographic Features or Notes
Spring Bluff Railway Station today is a heritage listed site located on the main railway line between Ipswich and Toowoomba. Its significance stems from 140 years of railway history and the attraction of its beautiful landscaped gardens.
The Spring Bluff Railway Station site is maintained by a Trust (Spring Bluff Railway Station Trust) made up of Lockyer Valley Regional Council, Toowoomba Regional Council and Queensland Rail. It ranked number 29 in the 150 Must Do things in Queensland list.
There are three main areas of interest:
The Buildings
There are a number of historic buildings that are photogenic including cottages and the station: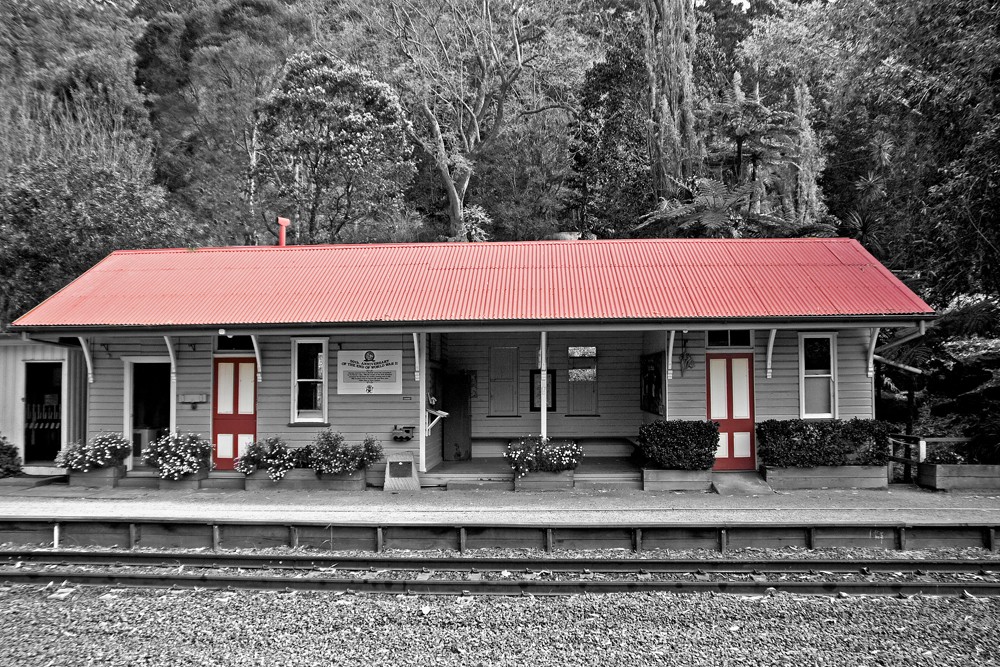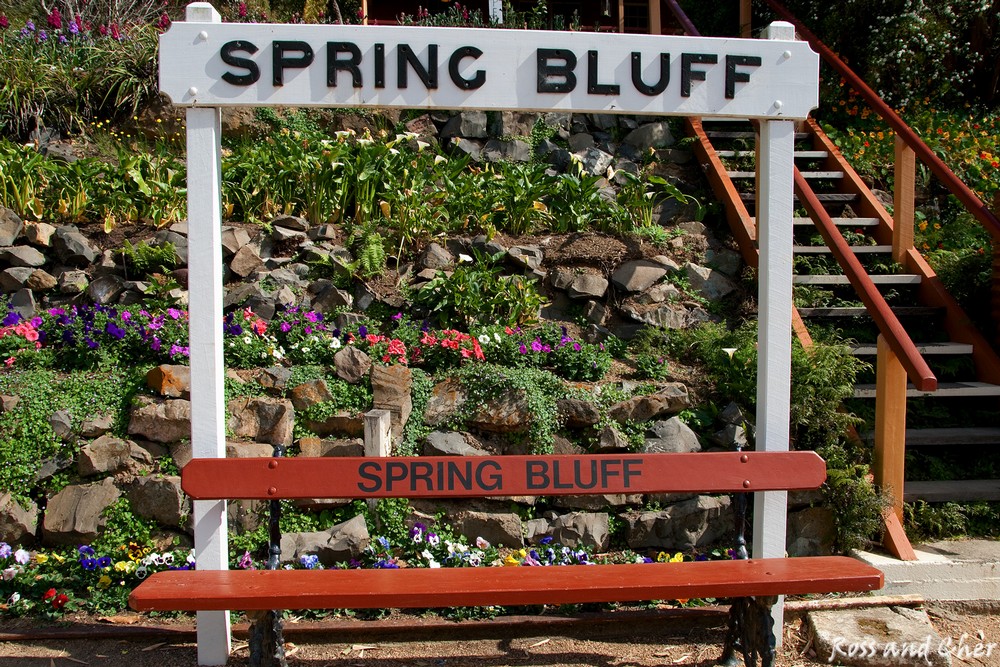 Old Carriage/Equipment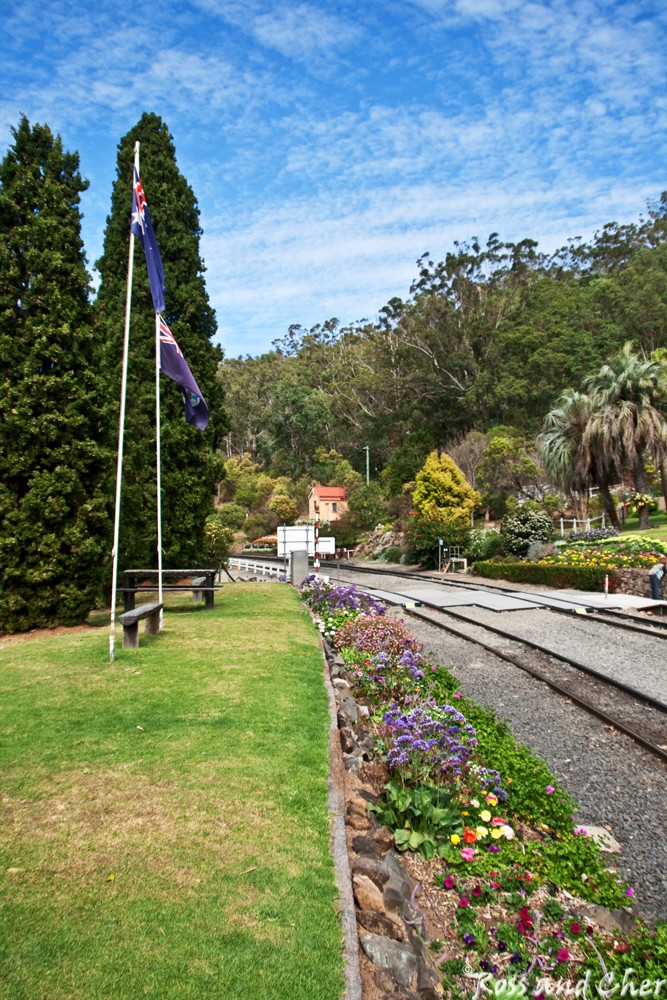 The Grounds
The grounds are maintained by an onsite caretaker and include excellent picnic/familay areas, manicured lawns and stunning gardens (awarded first place in the Best Display of Flowering Annuals and Bulbs in the Country garden section of the Chronicle's Carnival of Flowers Garden competition for 2009):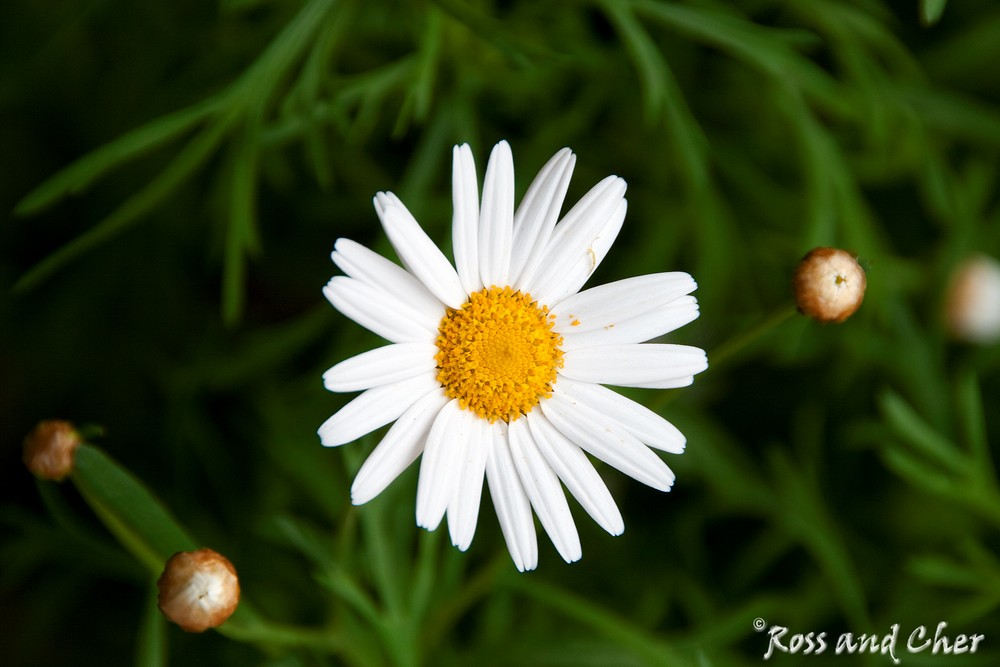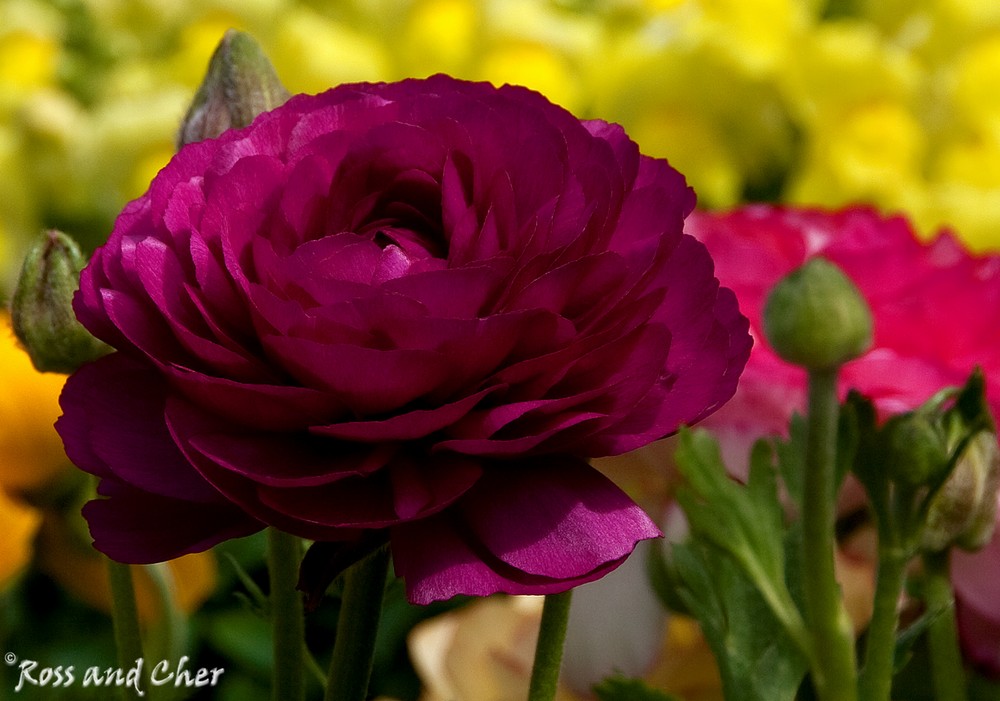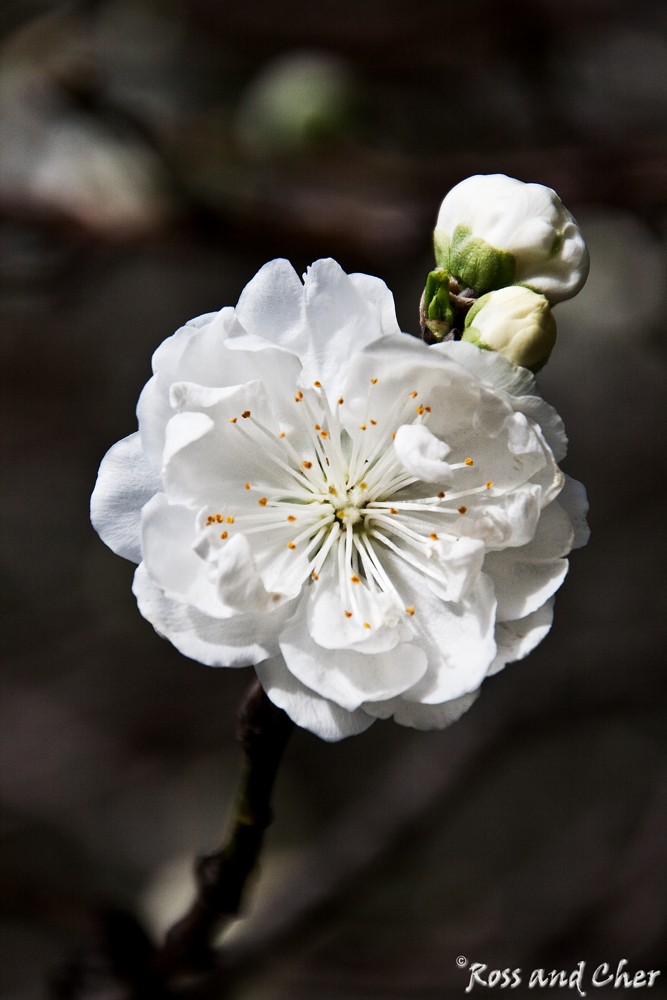 Getting There
Spring Bluff is nestled on the range outside Toowoomba – about 2 hours drive from Brisbane Google Maps via the Warrego Highway (obviously depends on where you start). The road is mostly good, although a bit narrow and winding once you leave the Warrego Highway, so take extra care. Google Maps – From Toowoomba
Special Equipment
For the camera buffs, filters are obviously going to be handy – depending on the time of day and a tripod for longer/multiple exposure. The paths are clearly defined and mostly easy walking. There is a cafe on site. The picnic facilities include BBQ's and are clean and well laid out (although popular).
Best Time of The Day
Early morning or late afternoon light is obviously going to be the kindest light particularly for longer exposures. Also, the earlier the better to beat human traffic.
Additional Information
Plenty of information is available from:
Spring Bluff Website
150 Must Do Things In Queensland
Remember to respect the beauty and leave only your footprints.
Images for sale:
stock images available to licence
Prints available at Redbubble
Enjoy!